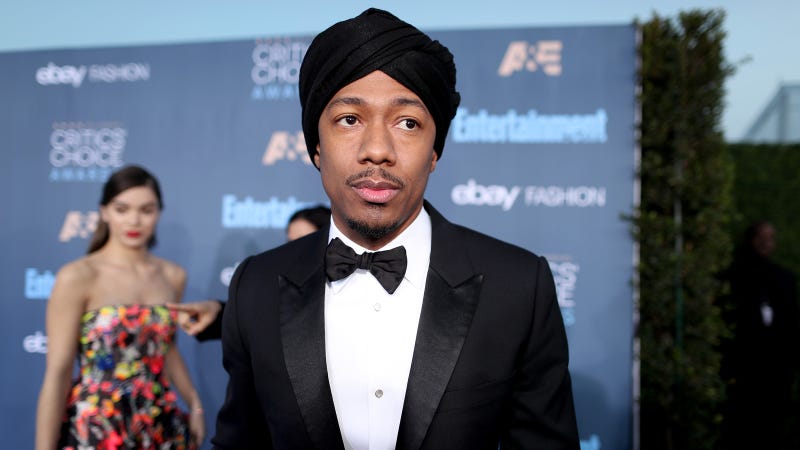 As a man of able sight and hearing, Nick Cannon has noticed something that many viewers of his ex-wife's reality show Mariah's World have picked up on: it all seems fake as hell, including her relationship with her dancer/now co-creative director (I guess???) Bryan Tanaka.
Us Weekly reports that on Howard Stern's Sirius show on Wednesday, Cannon didn't hold back on the subject of the drama he suspects Carey and her producers of manufacturing. Nick said, says Us:
First of all, I think the whole reality show is fake. I'm a producer, so I know how [it works]. Like, you can't have a well-lit private conversation. Like, that shit doesn't happen. I don't buy none of that shit.
Hmmmm, great point! The whole thing did seem fake!