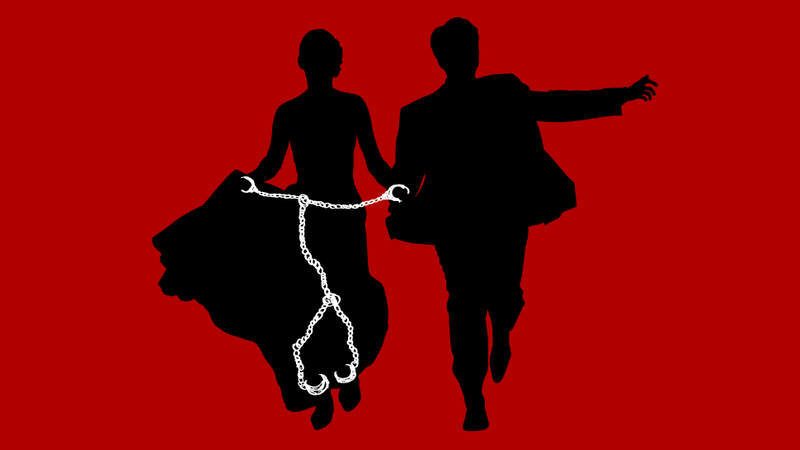 I get a lot of dumb pushback at my job (itinerant lady-yelling), including but not limited to frivolous contrarianism, unhinged vitriol, and angry unsolicited advice (so angry!). But the shit that gets to me the most intensely and consistently is also the simplest. Just, "Nu-uh." Nu-uh, silly girl, that's not real. Nu-uh, shrill bitch, we fixed that already.
The message, obviously, is that your understanding of your own life is incorrect. Thanks, feminism, you can go now! Good hustle! Grab a gift bag on your way out! (The gift bag is full of snakes.)
It's basic gaslighting, but it still fucks me up sometimes. And that's why there's almost nothing more satisfying than when the structural inequalities women face are blatantly and casually laid bare. It's almost cute—the easy naïveté with which certain hypocrisies reveal themselves—as though they genuinely don't understand what they are, what they mean, why it might be a bad idea to get naked in public. That's how deep sexism goes; it's so seamlessly blended into the foundations of our culture that we don't even notice when it's walking around in the nude pointing at its neon dong. Today's stellar example: this Women's Health piece about brides keeping their last names.