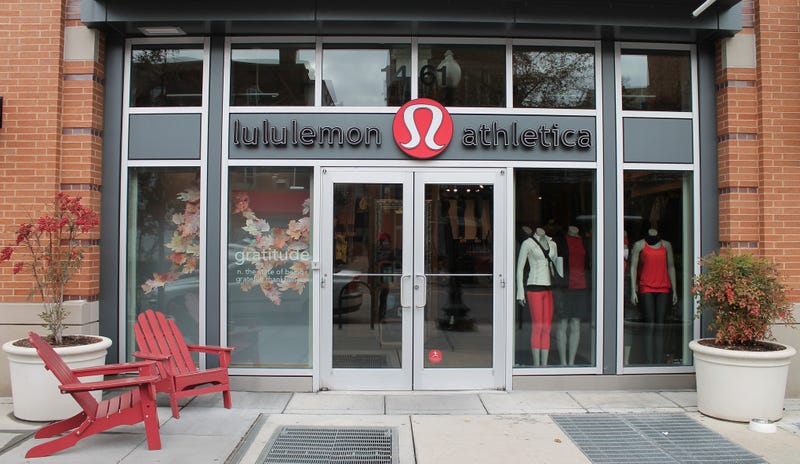 Former Lululemon CEO and company founder Chip Wilson has struck a new deal with those currently running his stretchy pants empire: he's cutting his shares in half and selling them to Advent, a private equity company. In exchange, Wilson has promised not to fight the board over the direction they're taking the company in – for now, at least.
Lululemon announced Thursday that Advent will take 50% of Wilson's stock, which amounts to 13.85% of company shares, worth a total of $845 million. They'll also now have two members on the company board. Additionally:
Under the support agreement, the parties will engage an independent expert to evaluate and make recommendations regarding the lululemon Board's committees, policies and procedures over the course of 90 days following the completion of Advent's stock purchase. With this agreement,

Mr. Wilson, lululemon and Advent have affirmed their commitment to ensuring best practice corporate governance.
As the Financial Post notes, as a member of the board, Wilson "has been voicing his displeasure with the company's current direction." Whether he wants to let go or not, as the rest of the Lululemon board likely hoped it would, the announcement of Advent's new involvement in the company bumped their stock up, perhaps because Wilson is now less likely to publicly put his foot in his mouth.