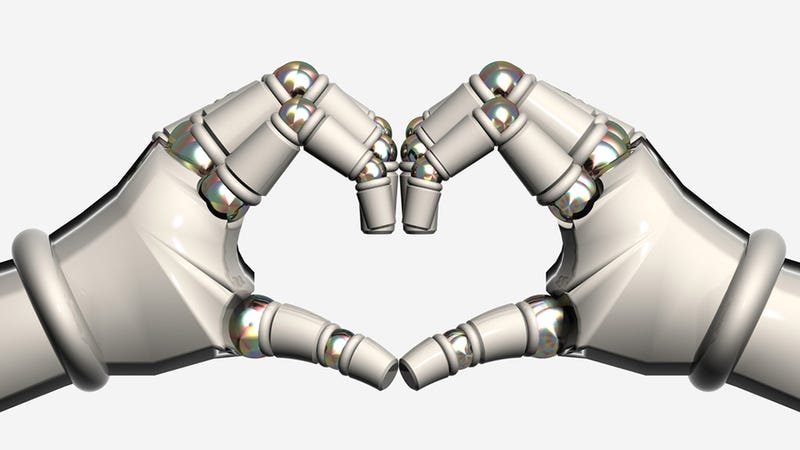 It's a tale as old as time: Boy signs up for OkCupid. Boy decides that girls are just there to find someone not to be lonely with. Boy gets disillusioned. Boy messes with girls on a dating website as a poignant project showing off the deep loneliness inherent to online dating. Boy creates Tumblr. Everyone thinks it is art/a horrible idea.
Schuyler Hunt, a self-described nerdy guy who's just recently moved to New York City, wants you to know that he has no shortage of women banging at the door of his personal OkCupid account. In fact, considering how nerdy he is and how over-saturated the NYC dating market appears to be, he was surprised that so many women were filling his inbox with requests to meet up and have coffee. But then he ran into a problem: the women he was speaking to didn't seem to be interested in who Hunt was, his hopes, his dreams, his essence. They were interested, according to Hunt, into being with someone, anyone, as long as they could not be lonely anymore.
OK? First of all, that's a lot to assume from a couple of OkCupid conversatons; and second of all, isn't the rule of online dating that you're supposed to have a couple of quick conversations and then meet up for a drink or something as quickly as possible, before either of you have built the other person up too much in your head?