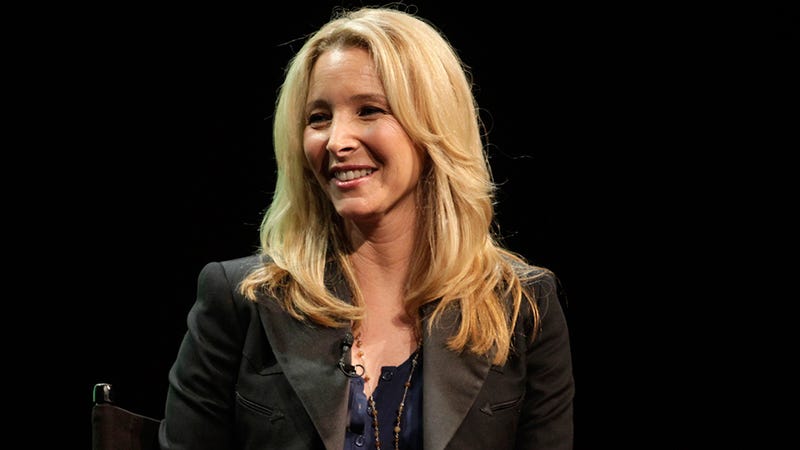 Lisa Kudrow says that the nose job she got at 16 was one of the best decisions she ever made. In an interview with the Saturday Evening Post, she put it thusly:
"That was life altering. I went from, in my mind, hideous to not hideous. I did it the summer before going to a new high school. So there were plenty of people who wouldn't know how hideous I looked before. That was a good, good, good change."
It's sad that, as a teenager, she was so unhappy with her appearance that she found it necessary to get plastic surgery in order to succeed socially — but she's very happy now and she has really owned her decision, so good for her I guess? I think you're very beautiful inside and out, Lisa Kudrow. [E!]
---
Chris Brown's assault charge was reduced from a felony to a misdemeanor; he pleaded not guilty and was released from jail without bail. Apparently this is because the original police report states that Brown's bodyguard threw the punch (the bodyguard's charge has also been reduced to a misdemeanor).