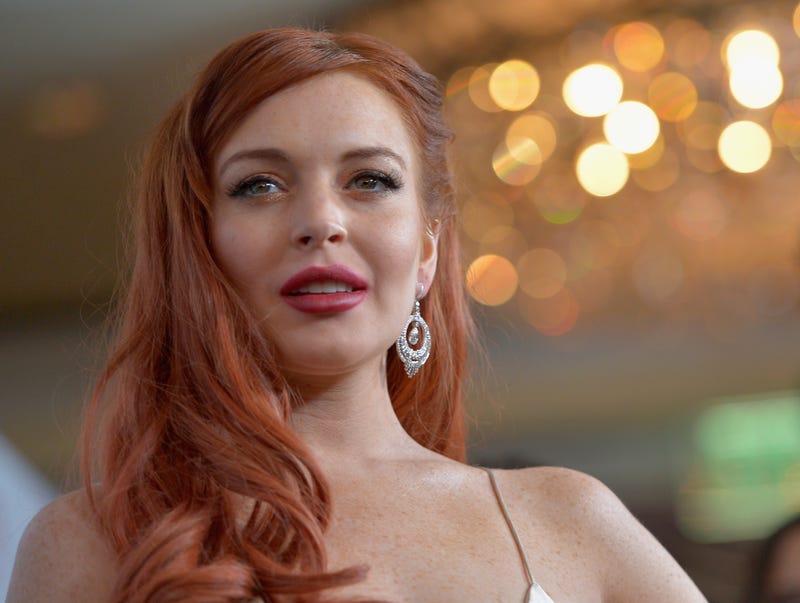 Lindsay Lohan will make her stage debut this September in a London production of David Mamet's satirical drama Speed-the-Plow.
The "Mean Girls" and "Freaky Friday" star, who has had well-documented troubles with alcohol, drugs and the law, will take the relatively small but complex role of an ambitious secretary in Mamet's drama about two Hollywood producers trying to close a major deal.
The show is about "the hysteria of Hollywood," which does seem like a perfect vehicle for Lohan considering the amount of hysteria she herself has created in Hollywood. I don't want to be negative, but I can't believe that this will end well. An episode of her OWN series, Lindsey, showed her barely able to get it together for a photo shoot with Elle Indonesia. It's just hard to imagine her nailing down the coordination and focus it takes act in a play.