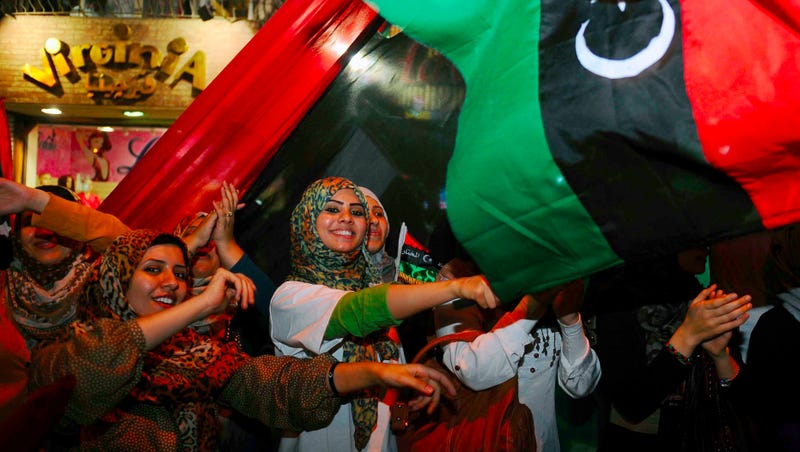 Though the details surrounding the announcement are hazy, Libyan Justice Minister Salah al-Marghani said Wednesday that the country had created a law that would acknowledge the women raped during the 2011 uprising that removed Muammar Qaddafii from power, as well as compensate them.
"This group (of women) is weak and needs our care," Marghani said, according to Reuters. "It (the law) will give them many rights... and cover also compensation."
In 2011, the International Criminal Court said that they believed Qaddafi had ordered the rape of "hundreds" of women in order to punish and deter those rebelling. Qaddafi and his sons also reportedly raped their female bodyguards. In his 2011 address about the situation, President Obama acknowledged the journalists that have been sexually assaulted while reporting in Libya as well.