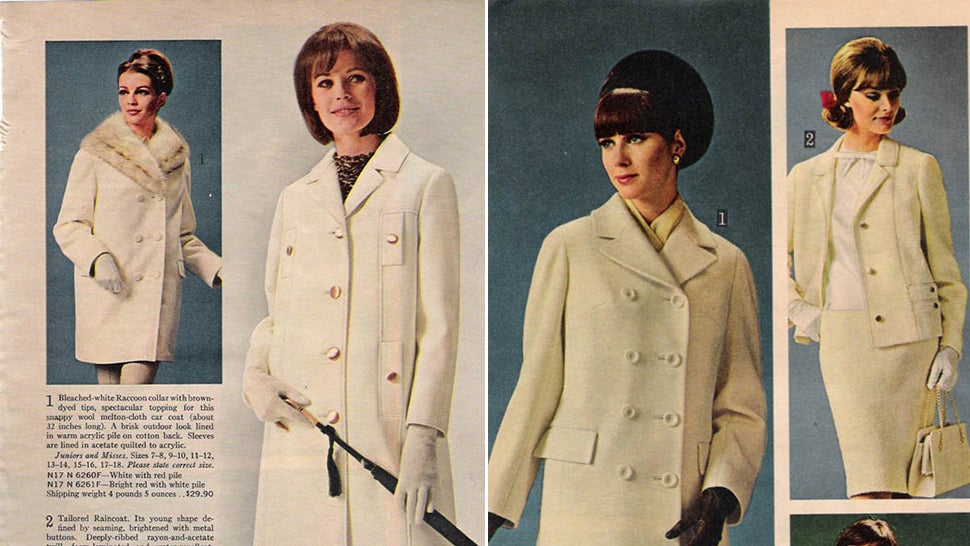 S
November brings brisk temperatures and chilly winds, but you can't sacrifice style for warmth! You're gonna need a sharp cover-up. Tailored coats with gold buttons and reversible rain capes? Yes, please.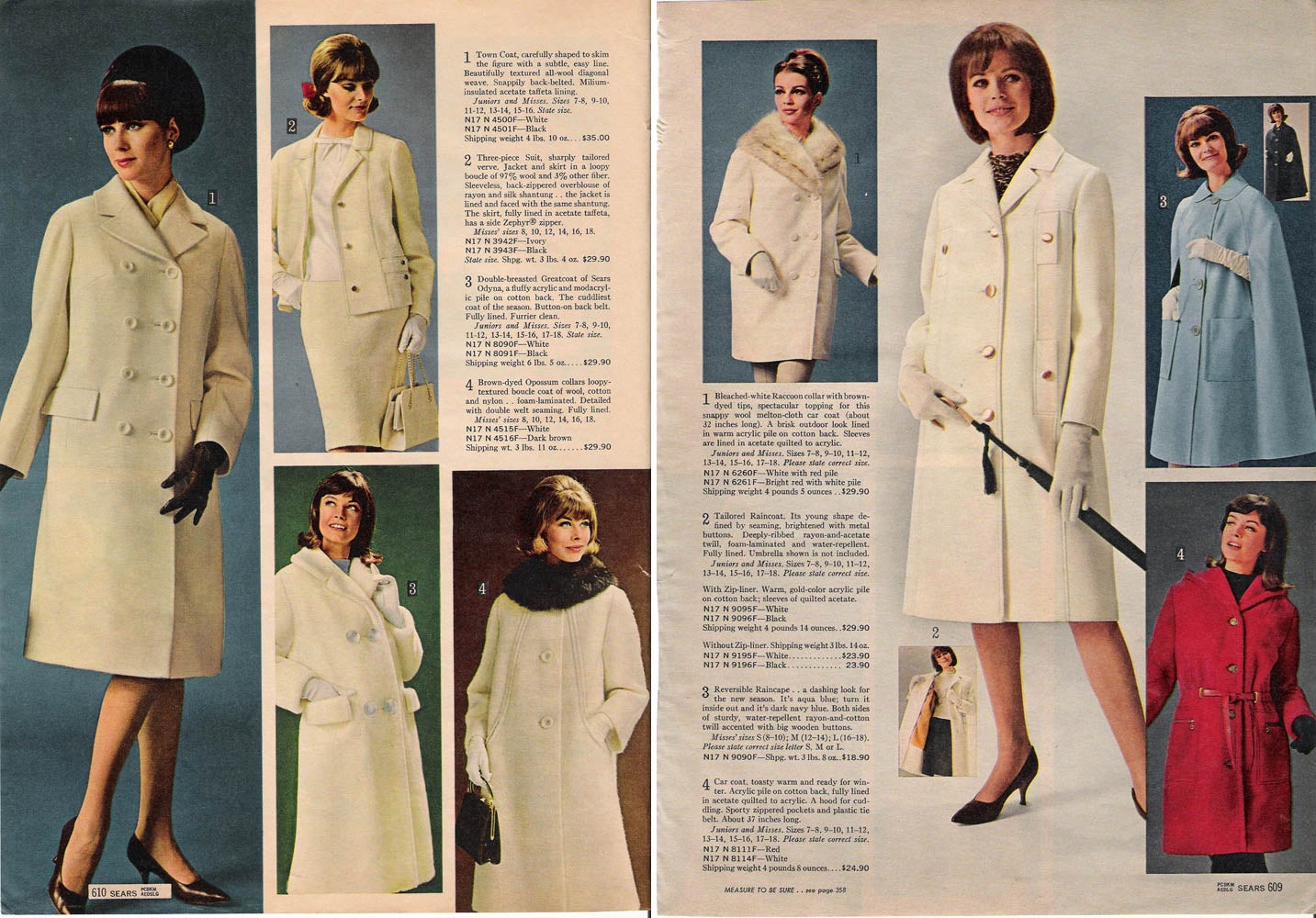 S
Winter white is so right.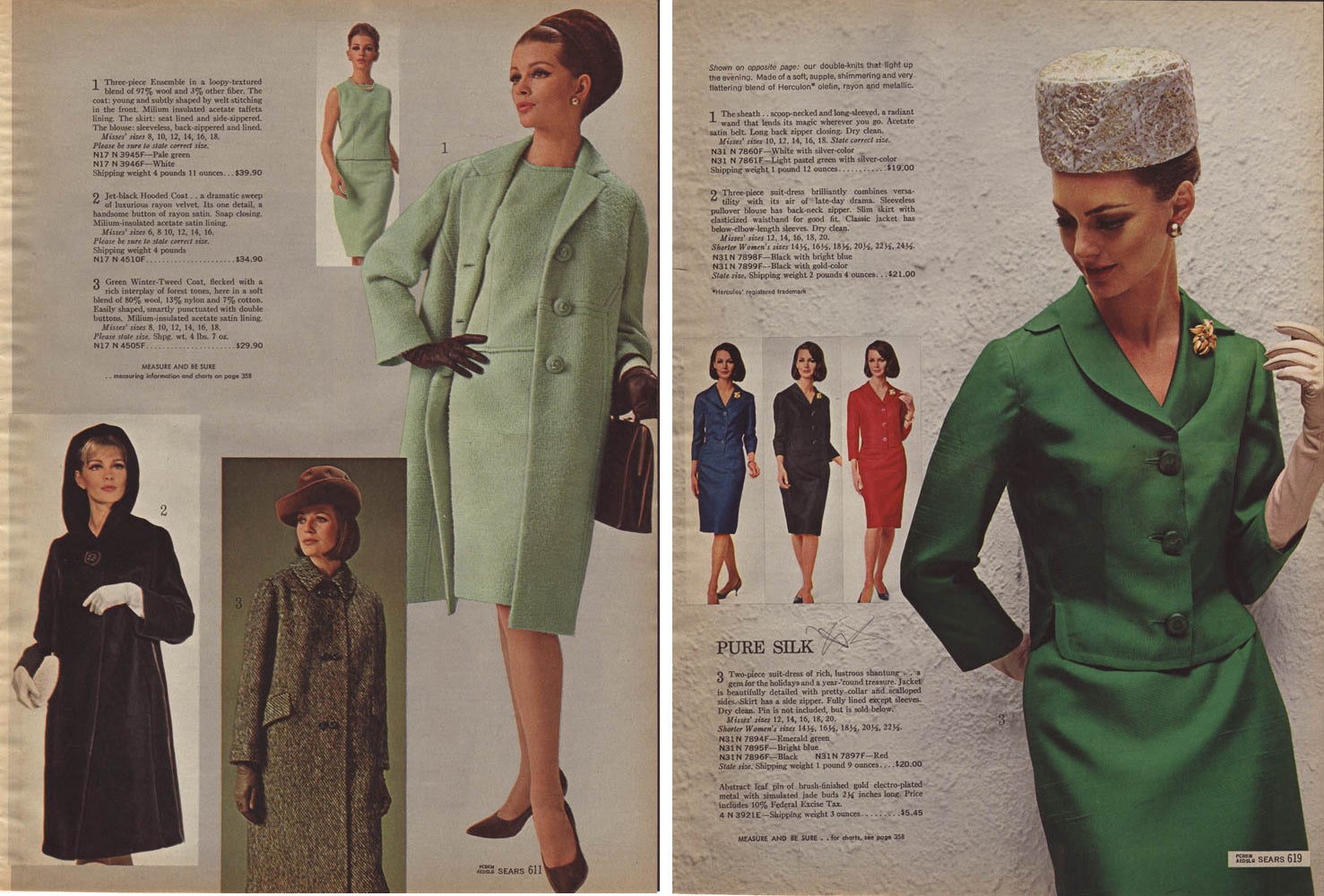 S
Of course, emerald and tweed are also quite nice.
Hell, we might as well shop for evening wear while we're at it!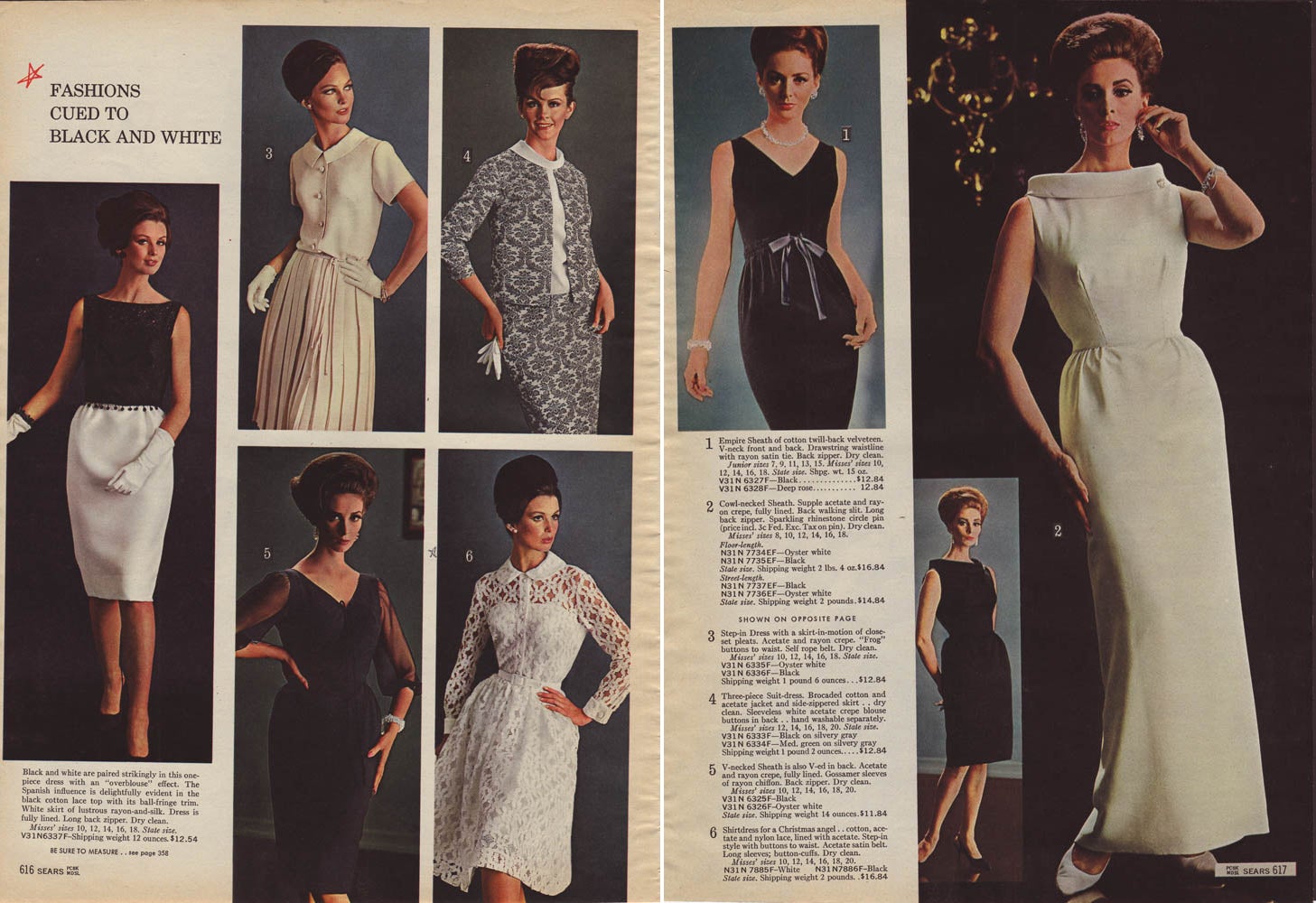 S
And "angel pinks for partying"!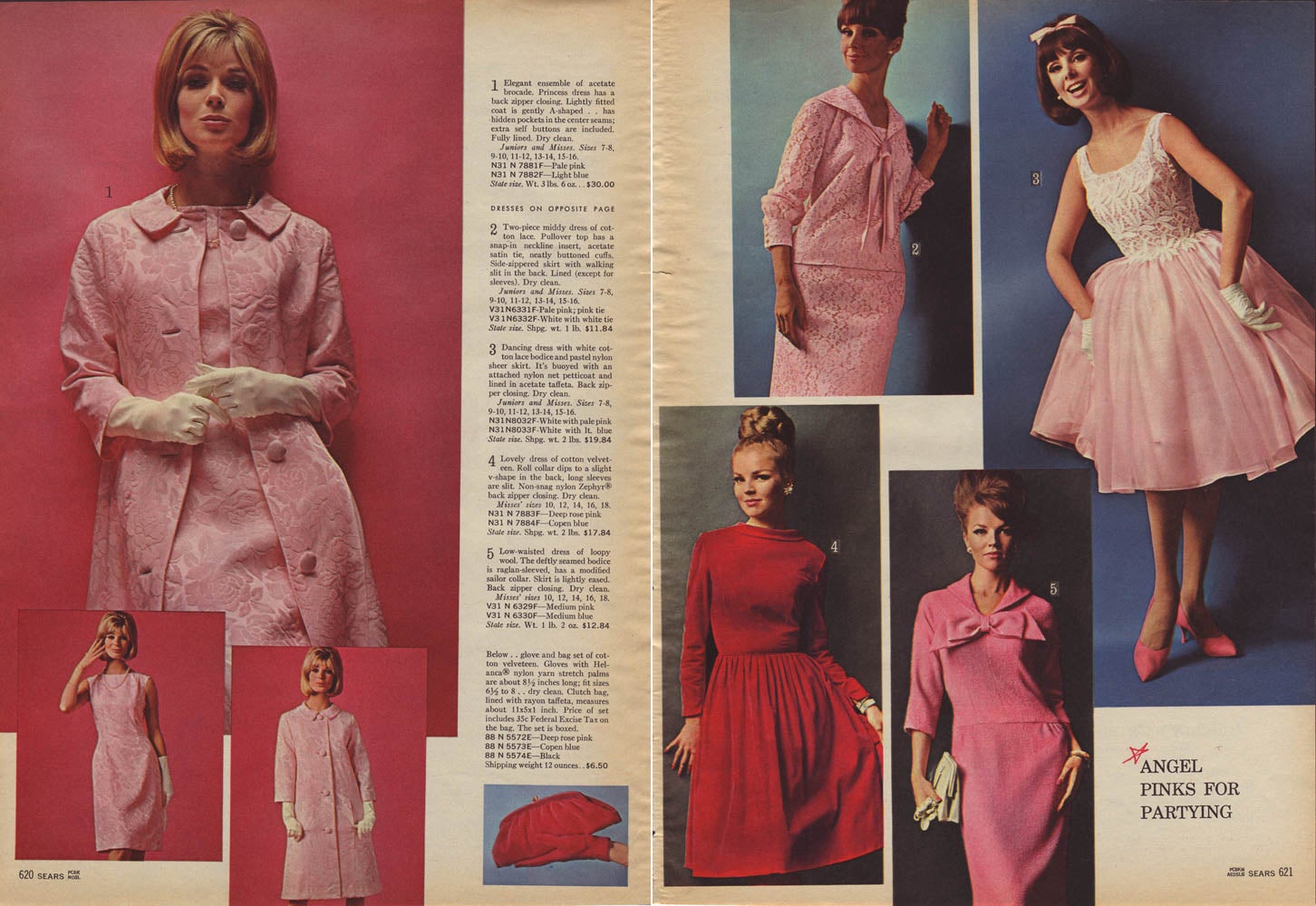 S
What are you favorites? I want everything. (For previous shopping excursions into the past, click here.)