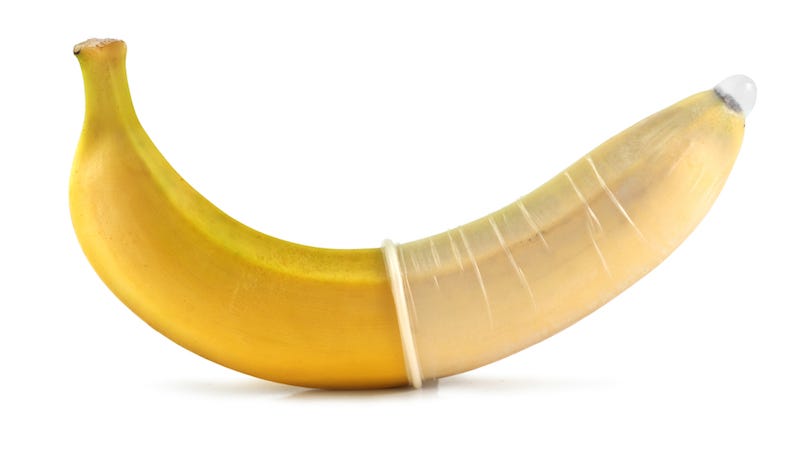 The Centers for Disease Control and Prevention has published a list of 16 topics it says should be taught in high school sex education courses. The health bureau also recently found that less than half of U.S. high schools are properly teaching the topics.
The topics include the importance of minimizing the number of sexual partners, how to use a condom, and how to find reliable information about sexual health. It also includes one clause on the benefits of abstinence.
In December, the CDC released data that indicated that not only are over half of American secondary schools failing their children, but also, so were four-fifths of middle schools.