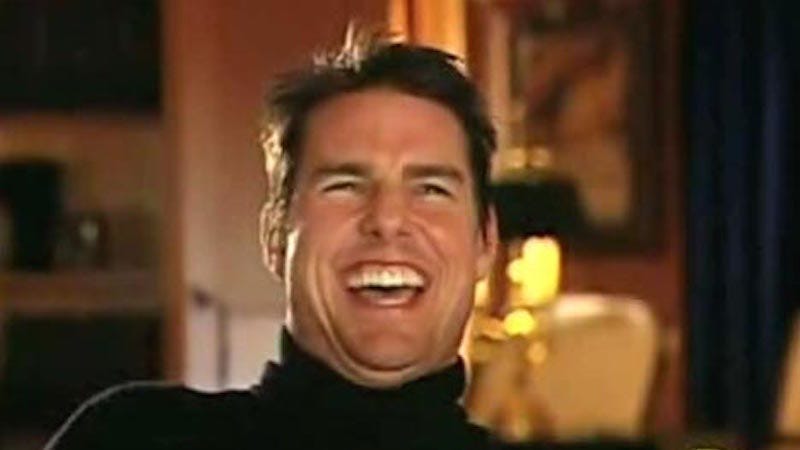 The Church of Scientology will have much more to be upset about in the coming months, because Leah Remini's A&E series about Scientology is getting a second season.
Since leaving Scientology four years ago, Remini has devoted much of her time to publicly indicting everything about the Church, much to their displeasure. Season 2 of Scientology and the Aftermath will feature 10 more episodes of Remini's work, largely interviewing former Scientologists who describe harrowing experiences within the Church. Though much of its looniness has already been exposed, season 1 apparently brought Scientology critics out of the woodworks.
Via The Hollywood Reporter:
There should be no shortage of new material: Remini says people started lining up to participate as soon as the first season premiered — thanks, in particular, to involvement from former Scientology official Mike Rinder. He departed the church in 2007, appeared in all of season one's episodes and is credited as a consultant on the show. Remini says Rinder now gets hundreds of emails a day from other defectors.
"The way the organization has responded without taking responsibility for what they do to people, I need to continue," said Remini. "It would be another [scenario] if they stopped trying to discredit everyone's stories and said, 'If you don't like it, don't be part of Scientology.'"