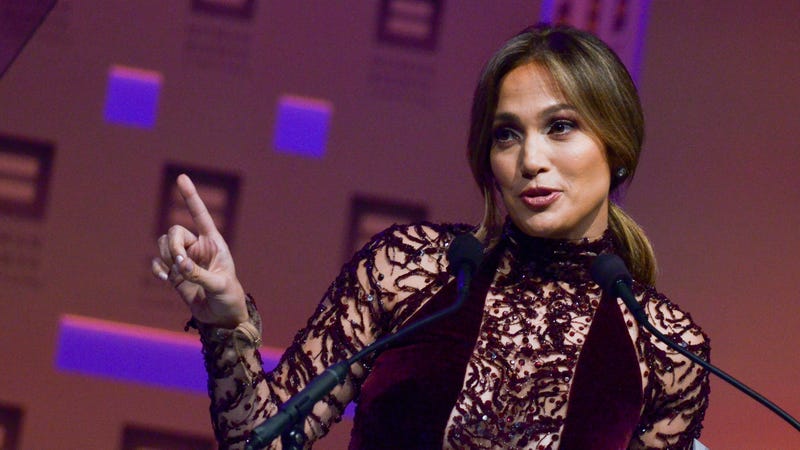 OooOOOoOOooO! Betrayal! Catfight! Rowr! MeeYOW!!! Puuuuuurrrrrrrrrrrrrrrr! [Shits in a box of gravel.] [Licks foot and wipes face with it.] Apparently Jennifer Lopez's beloved assistant has jumped ship and gone to work for none other than J-Lo's arch-fremesis Mariah Carey. And it's all VERY EXCITING.
They are two divas who aren't exactly the best of friends and now Jennifer Lopez's assistant has apparently quit to work for Mariah Carey.

Gilly Iyer has left Jennifer's camp to work for producer Jermaine Dupri, who as of last week is part of Mariah's management team.

According to the reports, Gilly has been planning the move for a while, but J-Lo had no idea.

'Gilly had enough, she was over it' a source told Radar Online. 'Gilly had been looking to leave for some time and as soon as Mariah hired Jermaine, she quit.'sdf
To be fair, it's only natural that Gilly's a little all over the place these days. This IS her first time south of the Wall. [DailyMail]
---
Bruno Mars & company will neither confirm nor deny that (as Dodai postulated) they used a stripper double for Freida Pinto in Mars's new video.