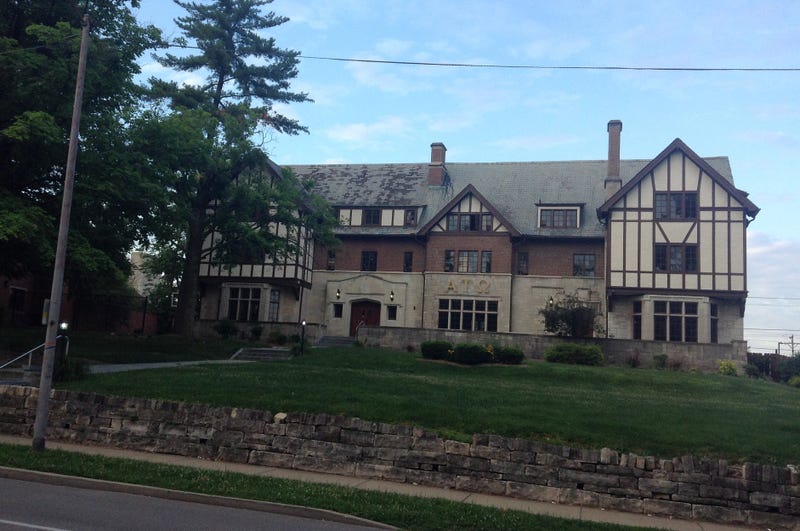 Indiana University's Alpha Tau Omega fraternity officially closed on Thursday afternoon.
"The national ATO has closed the ATO chapter in Bloomington as a fraternity," said IU spokesperson Mark Land in an interview with the Indiana Daily Student. "It no longer exists."
On Wednesday evening, ATO was suspended following the release of a video depicting what appears to be a hazing ritual in which a man is physically forced to perform oral sex on a woman.