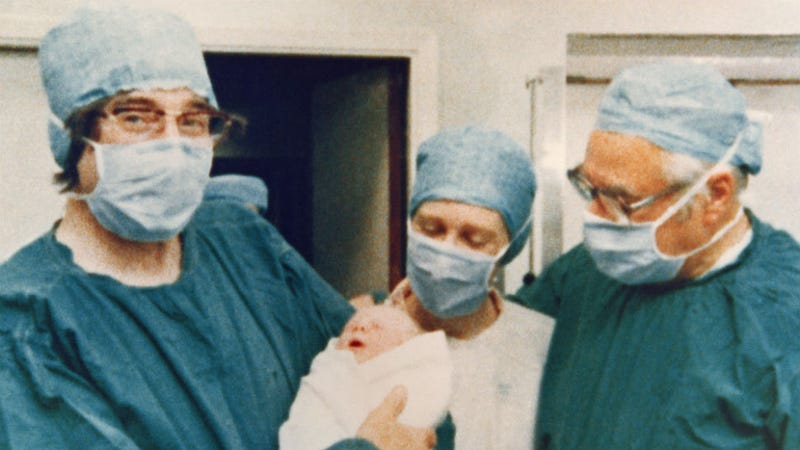 Over 61,000 babies were conceived via IVF in 2012, which means 1.5 percent of America's 3.9 million births that year were ushered in that way. It was the biggest year for IVF on record, and those numbers are the culmination of a rising trend over the last ten years.
"A lot of individuals — specifically women — are choosing to develop their careers, and they're having great opportunities, " says Charles Coddington III, an OB-GYN at the Mayo Clinic in Rochester and president of SART. "So a lot of them are getting older before they have children, and they are needing more IVF services."

At the same time, the number of high-risk multiple births from the treatment have been slowly declining, the report found.
Yay? I admit: Somehow I feel guilty, more or less, for not being pregnant right now. Like I'm late for life. But if Melissa Harris-Perry could utilize IVF and surrogacy at 40, maybe I'm OK?