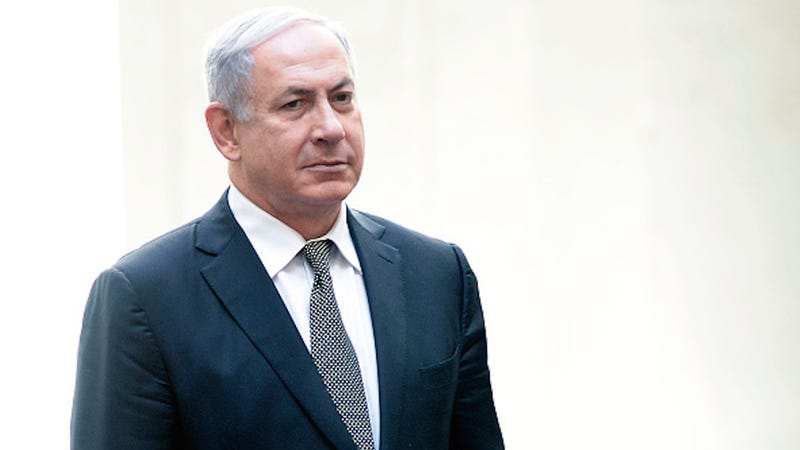 Israeli Prime Minister Benjamin Netanyahu has voiced his high hopes for the Trump Administration's relationship with Israel. In fact, he believes Trump will be amenable to unraveling the Iran deal, finalized in 2015 by President Obama.
Netanyahu recently sat for an interview with CBS's 60 Minutes, where he indicated that a Trump presidency could be beneficial to his country.
"I know Donald Trump," he said. "And I think his attitude, his support for Israel is clear. He feels very warmly about the Jewish state, about the Jewish people. There's no question about that."
Netanyahu's optimism—and specifically his view that Trump supports the Jewish people—sits uncomfortably with the president-elect's recent appointment of Steve Bannon to campaign chief. Bannon is notorious for his anti-Semitism, and Trump has been accused of looking past his supporters' intolerance of Jewishness.