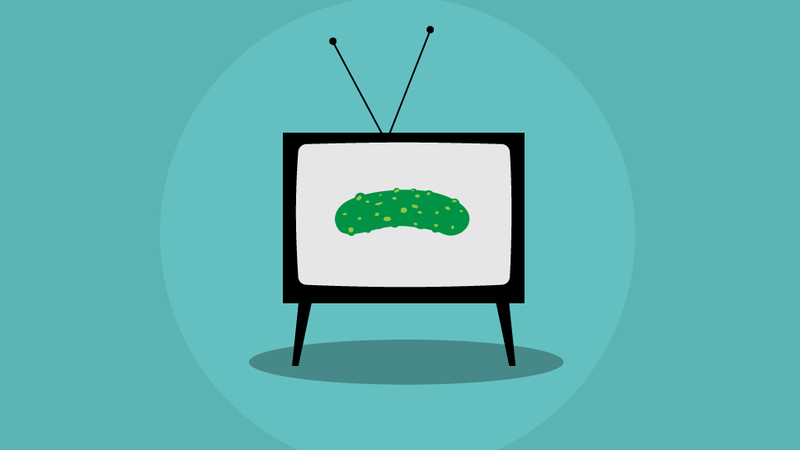 I watch a lot of television. From ABC to HBO, AMC to FX, Netflix and Starz and more but most of my shows are missing something — penis. Oh, there are plenty of breasts, female backsides in dim lighting or girls emulating blow jobs or back shots, but as a heterosexual women I am tired of thinking 'Where's the peen?' or 'Show me the man butt!' Thank the Lord for Starz's original series Black Sails.
On its face, Black Sails is a show about swashbuckling pirates in Nassau, Bahamas during the 1700s, which isn't usually my scene. But my fiancé gave it a try and like Chris Rock said, relationships are TV and sex. Tuning into the show, imagine my surprise when I saw my first swinging pirate penis, all free and sand-caked for the world to see.
Watching Black Sails is akin to viewing television in some warped world where nudity is literally part of, like, human life. Obviously, it's still a television show so there are still glamorized tits and ass shots with seductive lighting or a well manicured 18th century — I'm assuming? — merkin, and a rape-as-empowerment storyline that I don't love. But there are also penises everywhere; a penis tied to a pole, a penis hanging out during a hand job, a penis covered with mud and dust after a dude improbably climbs out of a not-so-shallow grave. It's all coming up penis and it's all so … pedestrian.