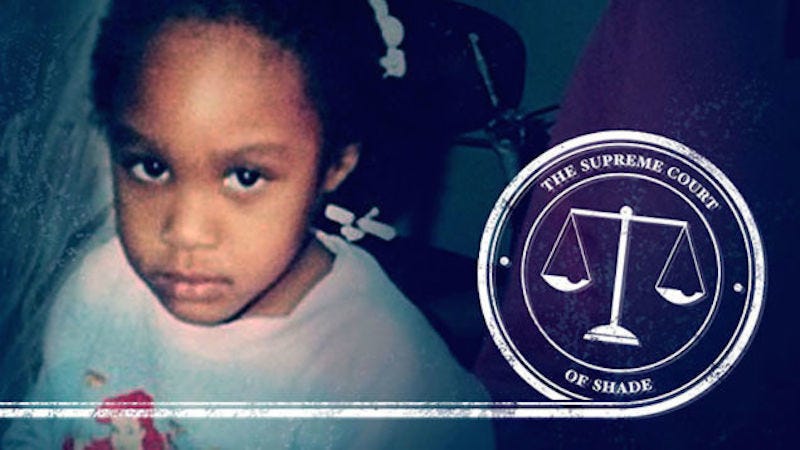 Well folks, we made it to another Friday. As usual, it felt like it took approximately four-and-a-half months to get here but here we are, nonetheless.
In this week's Shade Court, I think the Australians are confused, Naomi does what she does second-best, and Michelle Obama does not have time for foolishness.
Shade Court Docket #2017JZ000031
The Case: Selena Gomez and The Weeknd are still dating and Justin Bieber might still be feeling some feelings about that.

The Defendant: Cosmopolitan Australia
The Evidence: