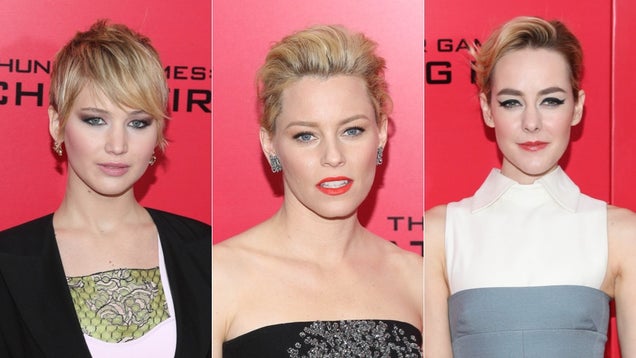 S
The Catching Fire media tour du monde finally landed in New York City and it seems like everyone is OVER IT. There were zero sumptuous stunning couture gowns on this red carpet. The vibe was more like OMG No1currr.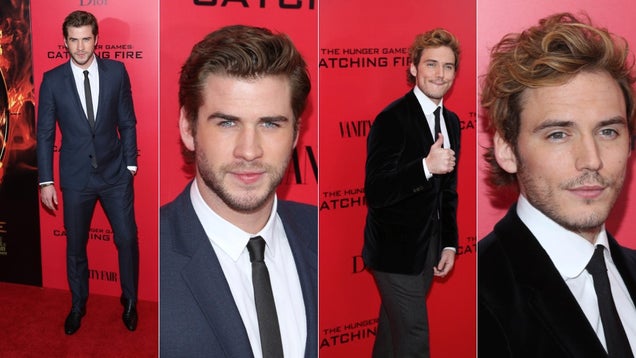 S
Suit. Fine. Whatever. Velvet blazer. Tousled hair. Okay. Cool.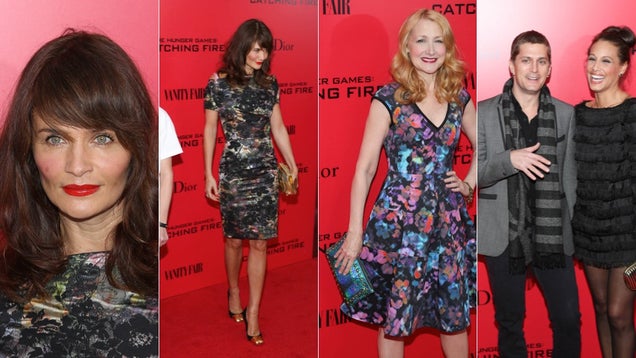 S
Helena Christensen and Patricia Clarkson did florals with a black background. Rob Thomas was like, I could change my life to better suit your mood, because you're so smooth.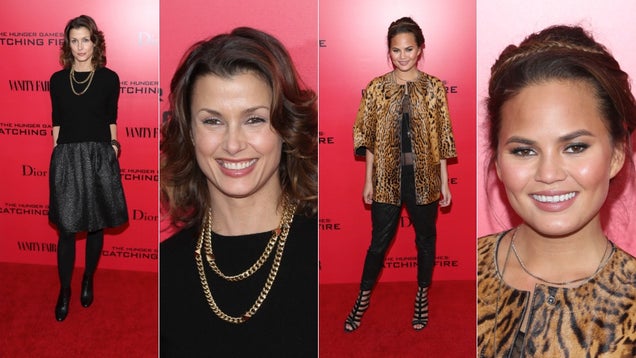 S
Bridget Moynahan and Chrissy Teigen were dressed like they had an early work dinner thing.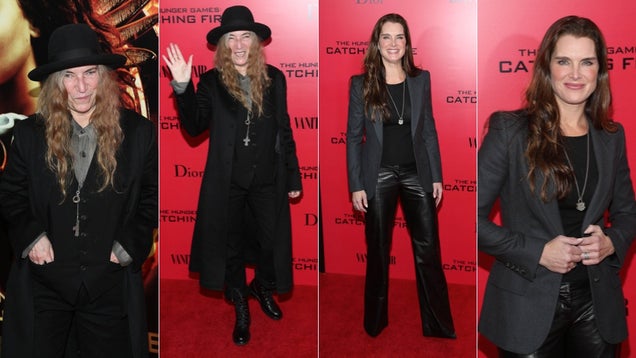 S
Devoted Hunger Games fan Patti Smith and leather-pants wearing Brooke Shields did black on black.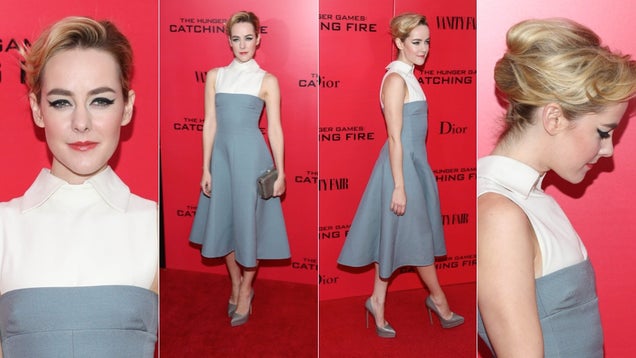 S
Jena Malone: Nice hair, nice dress, nice shoes, nice clutch. The eyeliner is good in theory but slightly heavy in execution.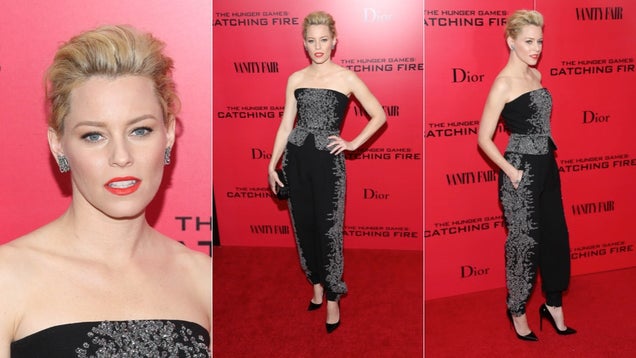 S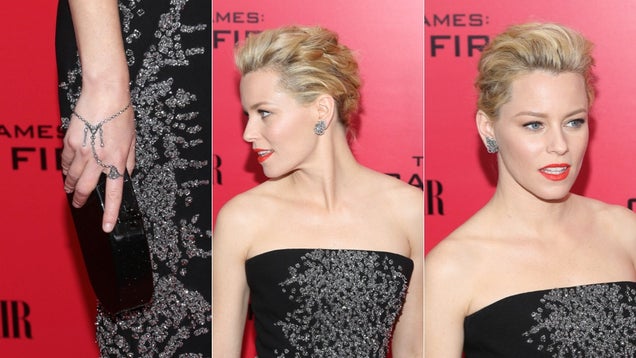 S
Elizabeth Banks is meeting the maharajah for chilled monkey brains later.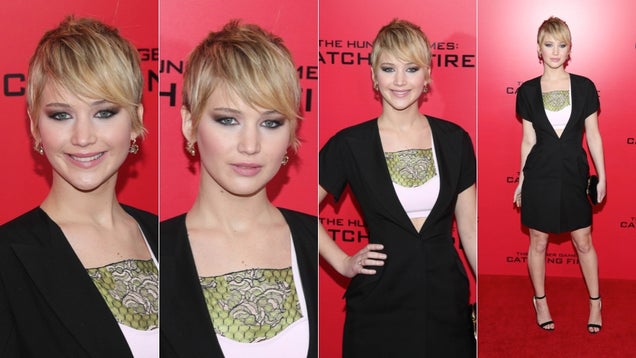 S
A sports camisole is like a camisole mixed with a sports bra. Let Jennifer Lawrence show you.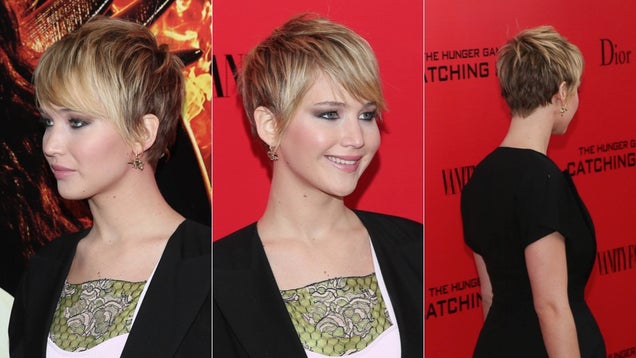 S
Hair looks good, though.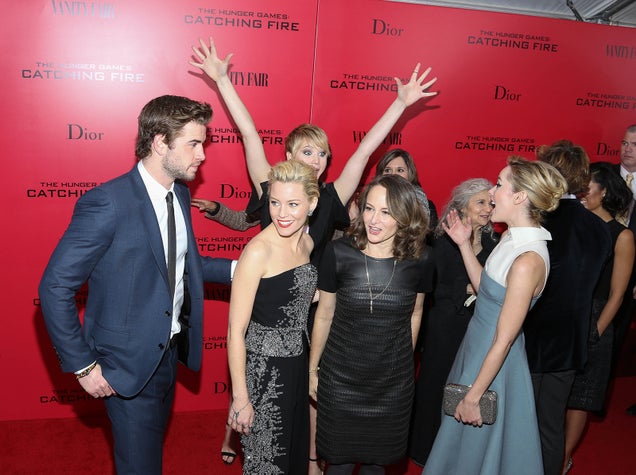 S
Images via Getty.