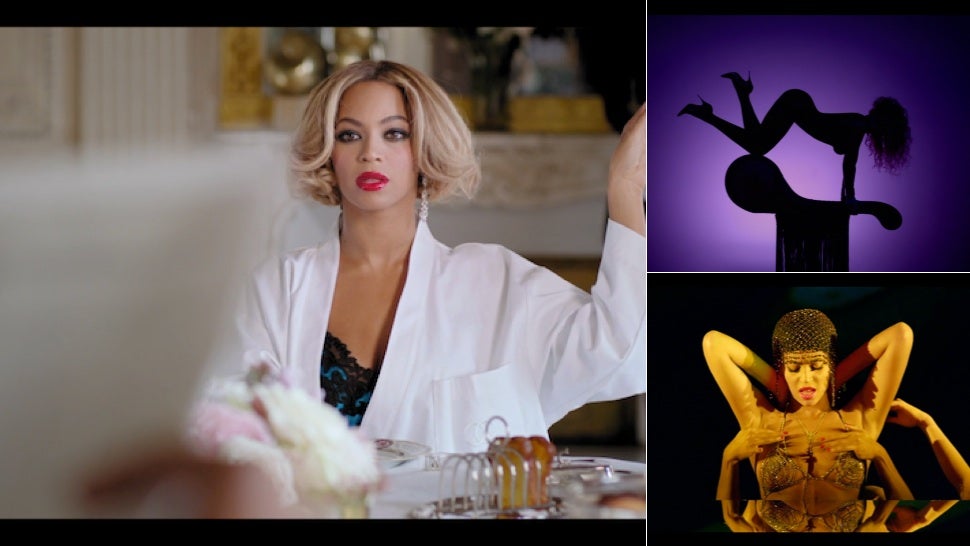 S
Today, the full version of Beyoncé's "Partition" video was released, and it's um, sexy. Like really fucking sexy. There is not one moment that's not dripping with some salacious Beyoncé dancing and borderline contortionist poses or something. Even though it's Beyoncé (and she will do as she pleases and we will always love it as Beyoncé is pretty much Big Brother) by the end of the four-minute video I was just exhausted from all her sexiness.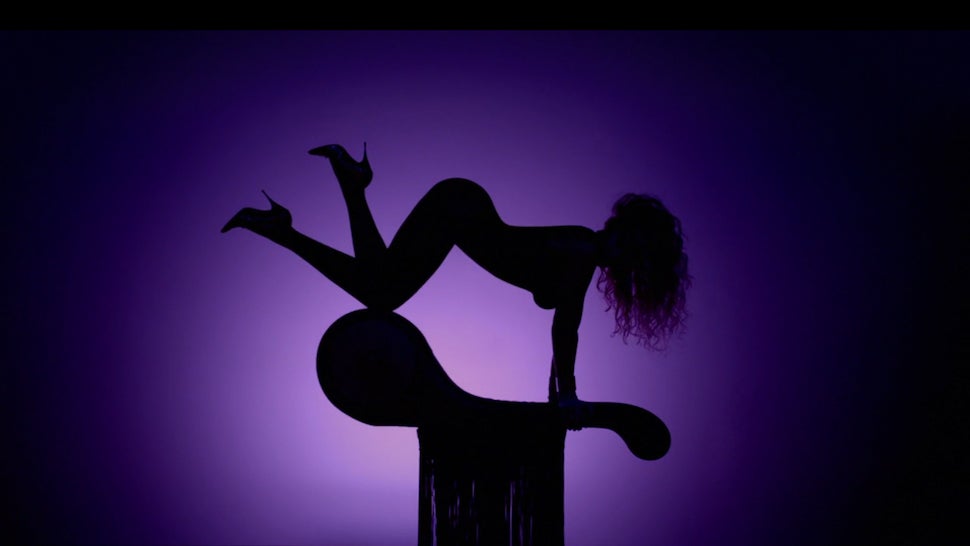 S
Here are some of the looks:
Sexy bored and unfulfilled housewife who is less interesting than a newspaper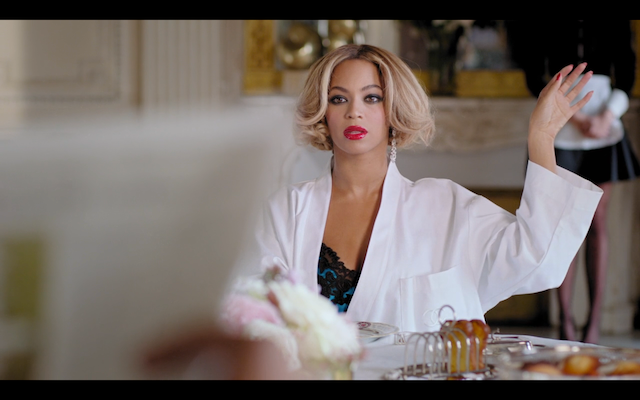 S
Sexy chandelier attending a masquerade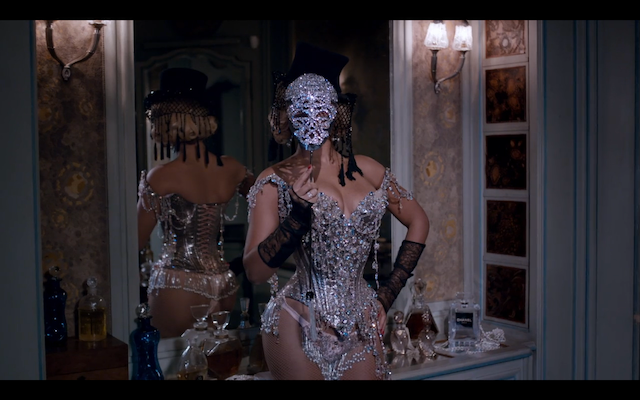 S
Sexy Elvira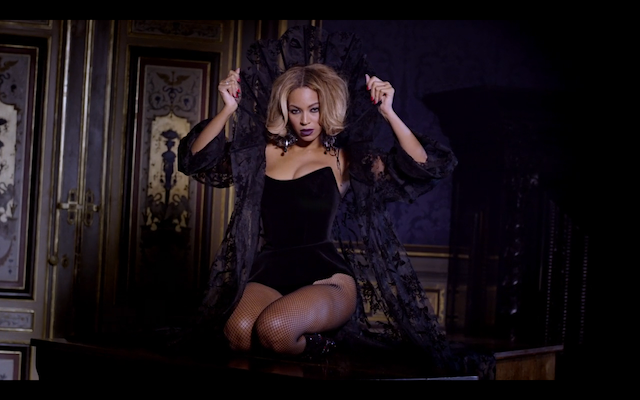 S
Sexy flapper Slave Leia (complete with sexy touchy hands!)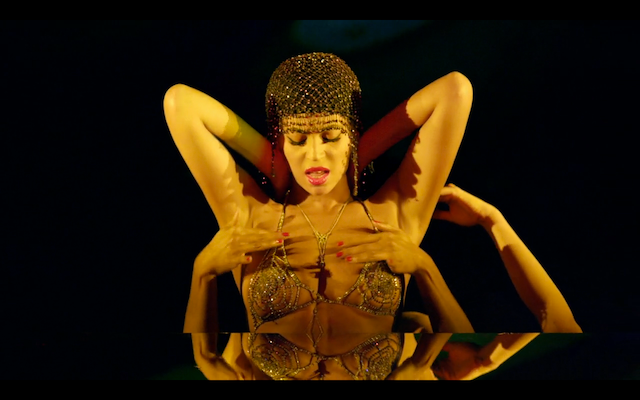 S
Sexy Nicki Minaj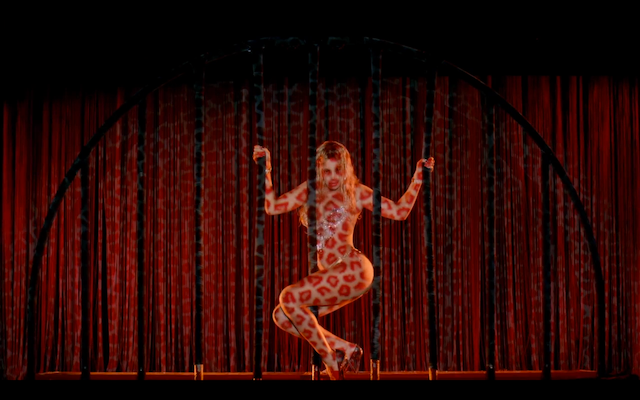 S
Sexy doily table-runner
S
Okay Beyoncé, we get it. You're here, you're sexy, and the only male gaze you're indulging is that of your husband Jay Z (whose role in this video is reduced to "hand" and "nose silhouette"). But at least give your eyeballs a break—there is so much sex-eyes going on, I'm worried you might blow a corneal gasket.