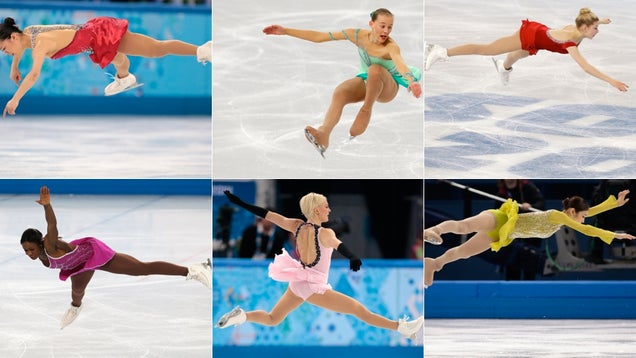 S
Yesterday during the 2014 Winter Olympics in Sochi, ladies from around the world competed in the women's short program figure skating. This involved strapping on shoes encumbered by sharp blades and leaping up over a solid sheet of ice. Terrifying, beautiful, courageous.
Check out these images of the women caught mid-jump — and often face-down — hovering above the rock-hard unforgiving frozen stage, while the whole world watches.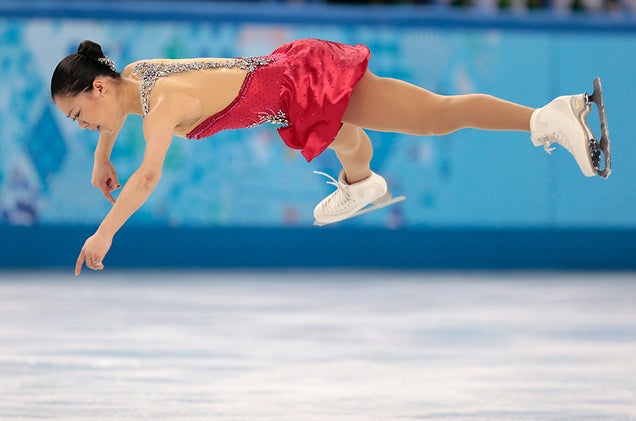 S
Akiko Suzuki of Japan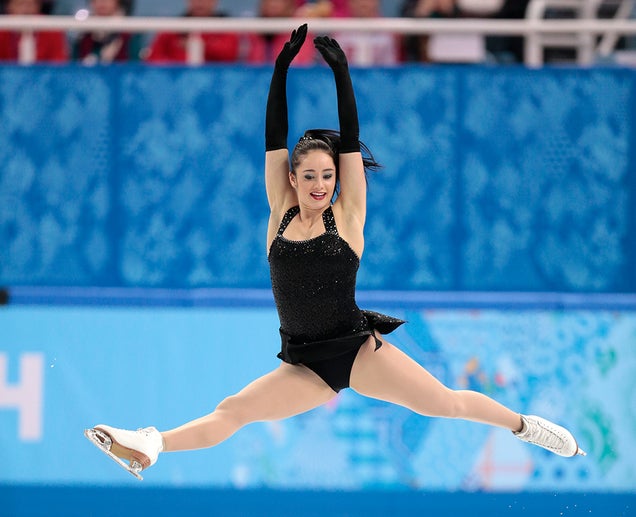 S
Kaetlyn Osmond of Canada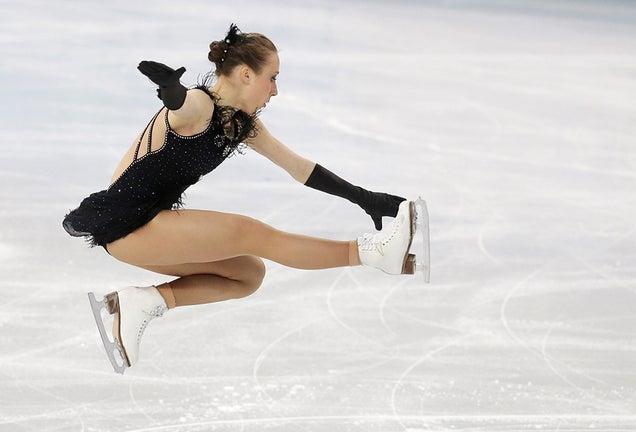 S
Natalie Weinzierl of Germany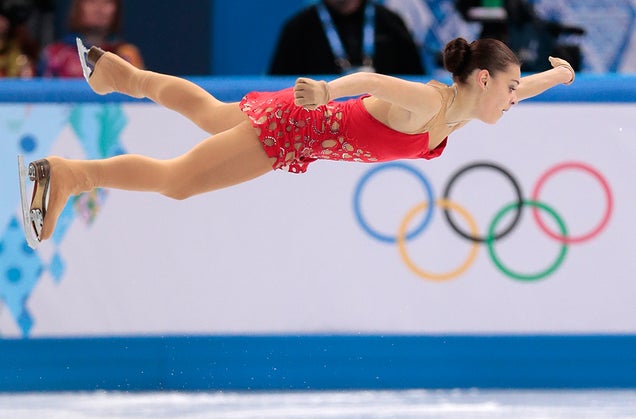 S
Adelina Sotnikova of Russia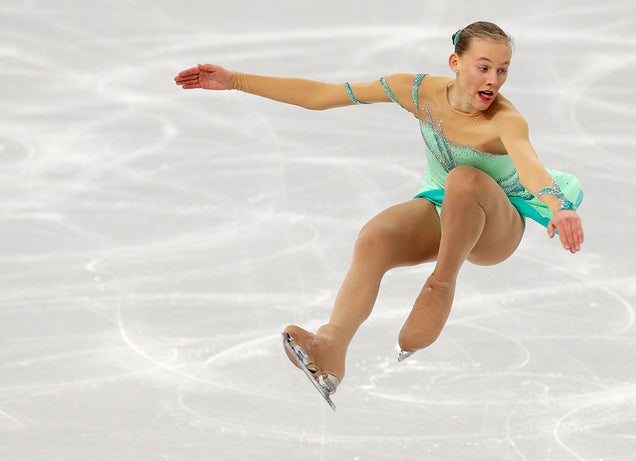 S
Eliaveta Ukolova of the Czech Republic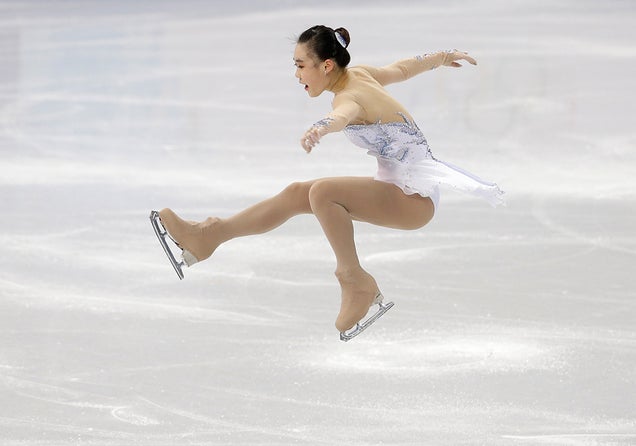 S
Park So-Youn of South Korea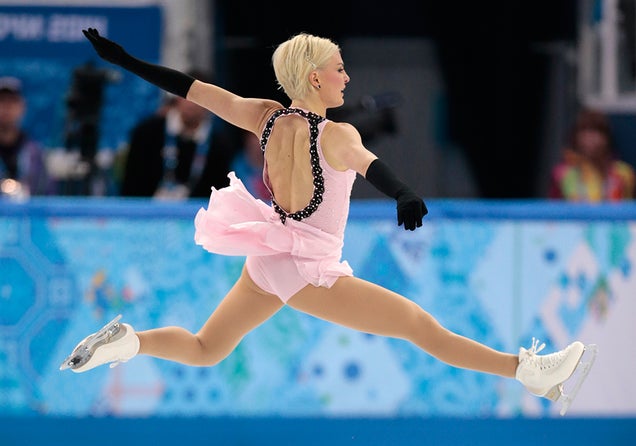 S
Viktoria Helgesson of Sweden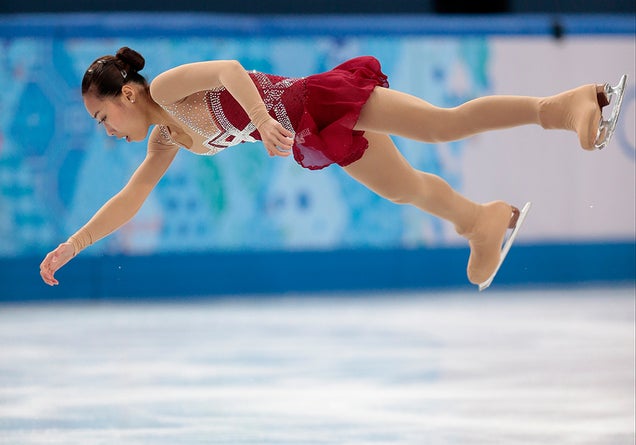 S
Zhang Kexin of China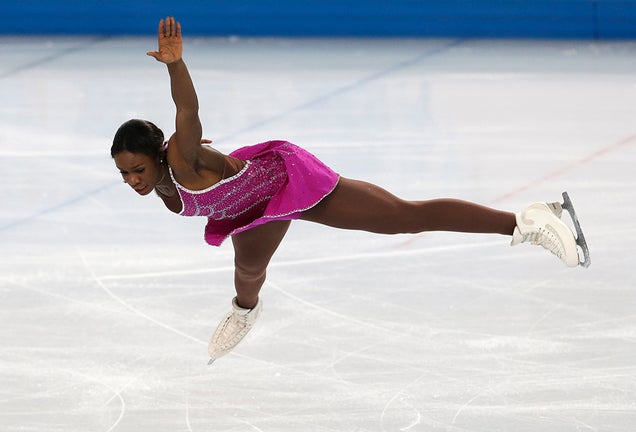 S
Mae Berenice Meite of France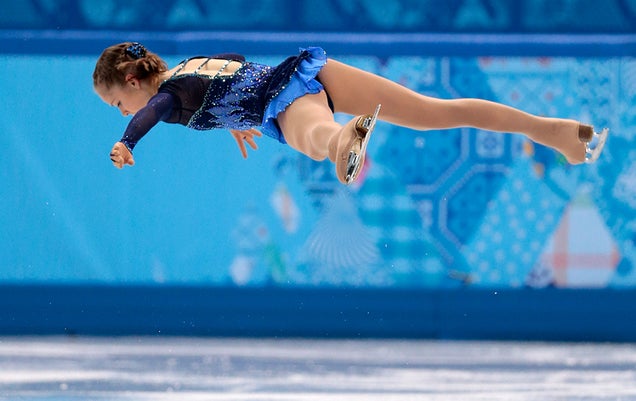 S
Yulia Lipnitskaya of Russia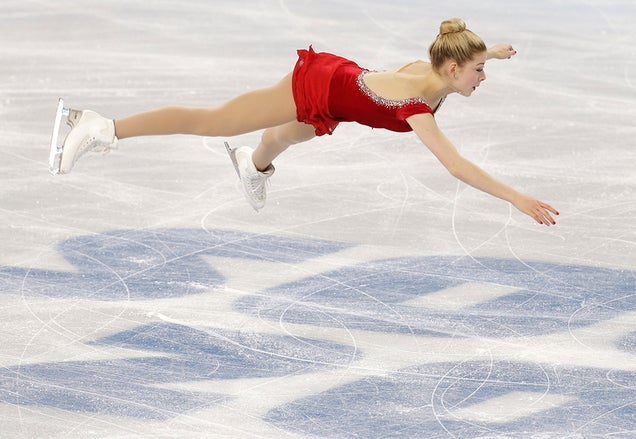 S
Gracie Gold of the United States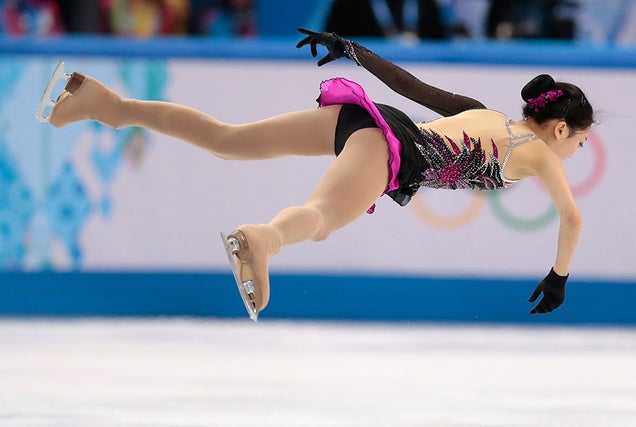 S
Li Zijun of China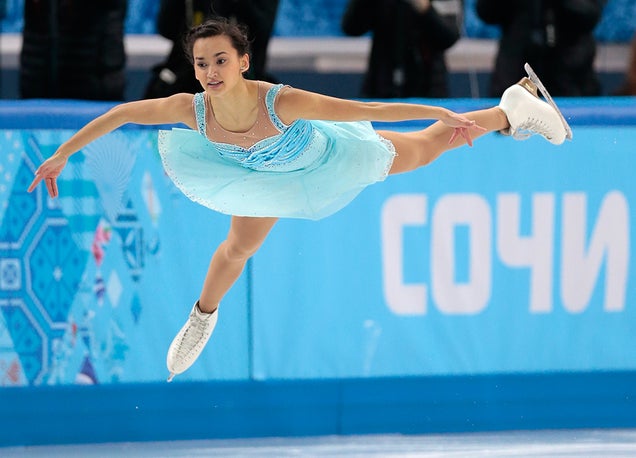 S
Anne Line Gjersem of Norway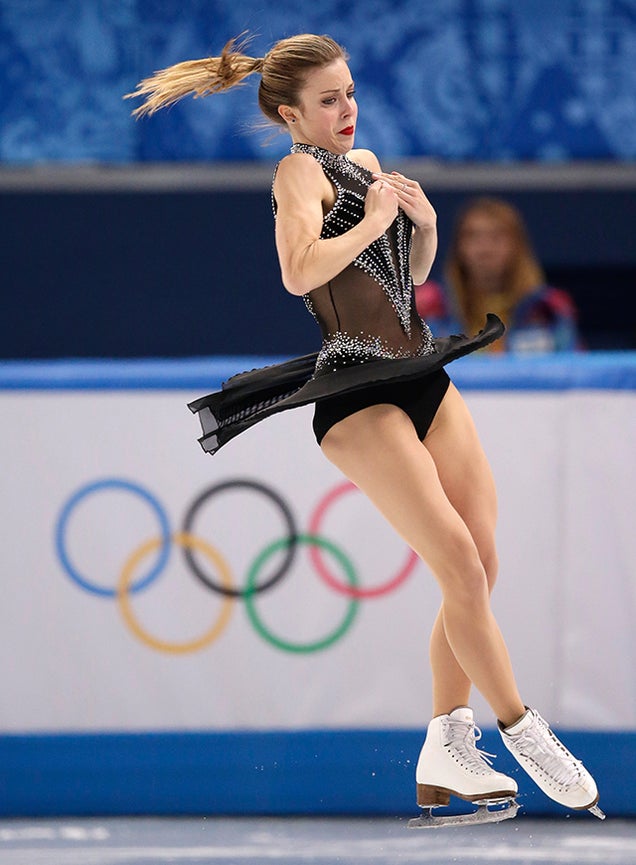 Ashley Wagner of the United States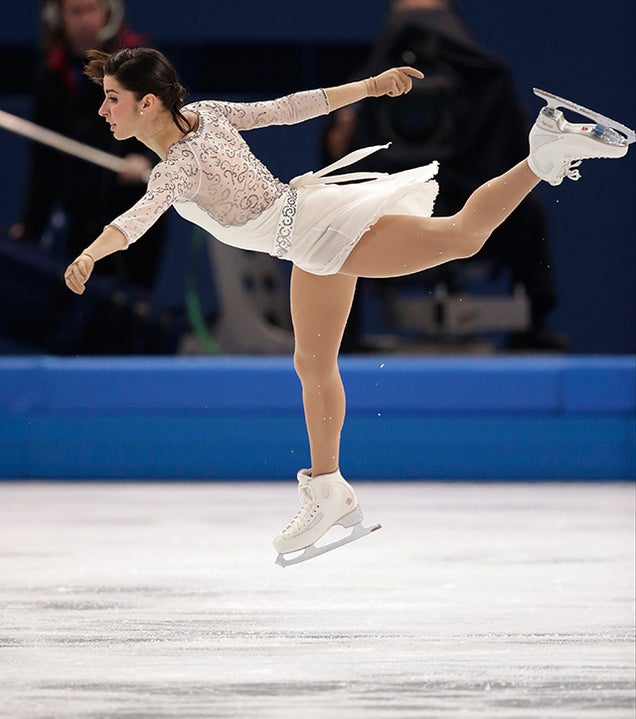 Valentina Marchei of Italy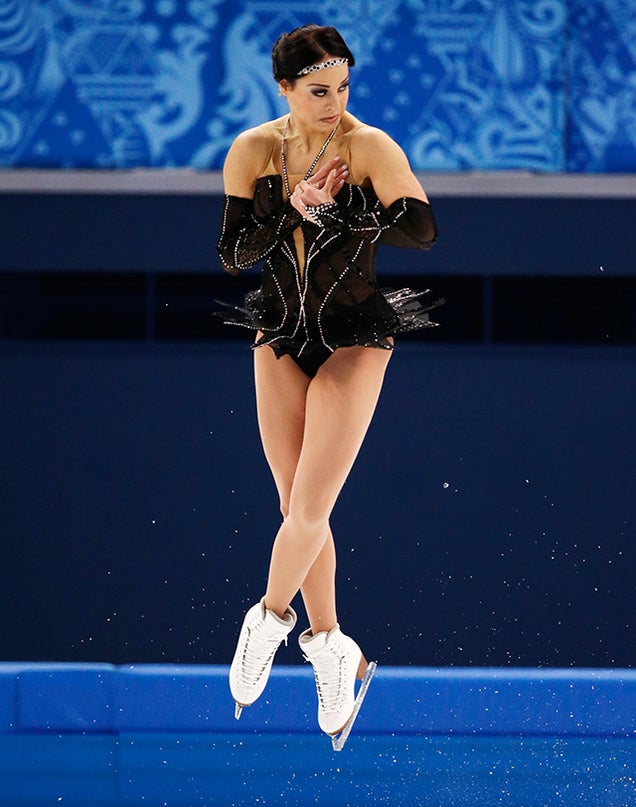 Elena Glebova of Estonia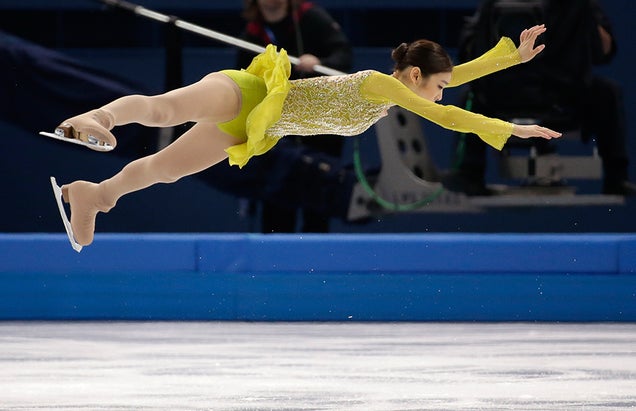 S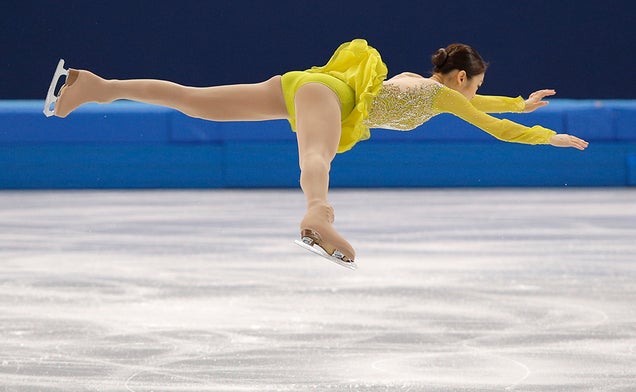 S
Yuna Kim of South Korea
Images via AP.