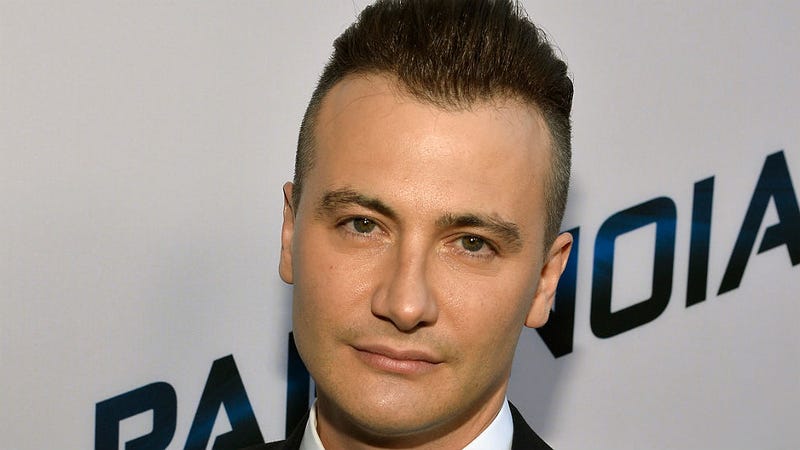 Prepare to be underwhelmed, ladies, because Hollywood made a big deal about looking for a female director for the forthcoming Expendables spin-off film, ExpendaBelles — but guess what? Millennium Films, powerhouse behind the film, choose a dude instead: director Robert Luketic.
To be fair, Luketic directed Legally Blonde, Monster-in-Law and The Ugly Truth, so he understands lighthearted, female-targeted films. But why doesn't he have a vagina? We were promised a vagina!
The Luketic choice flies in the face of Millennium Films chief Avi Lerner saying in October that he was looking for a woman to direct The Expendables spin-off. The choice also seems odd considering Green Street Hooligans director Lexi Alexander said she was rejected for the film because she wasn't hardcore enough to direct action films. But the guy behind Reese Witherspoon's pink explosion is?