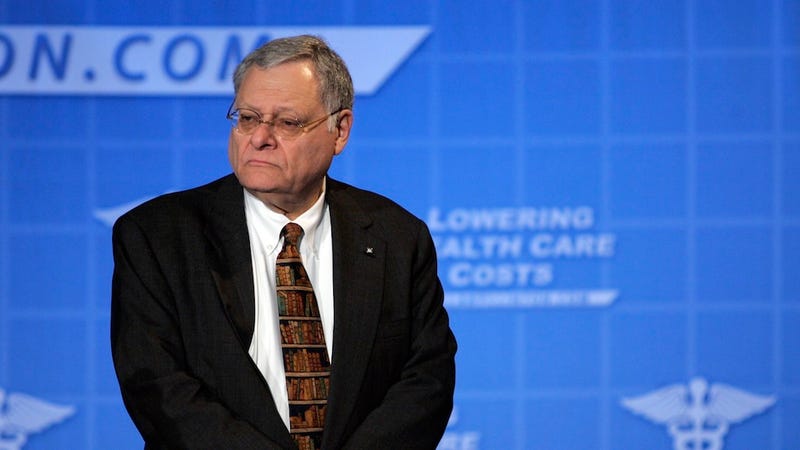 Earlier this week, former George Washington University President Stephen Joel Trachtenberg told listeners of The Diane Rehm Show that women need to be "trained" to drink less so that if a guy tries to rape them ("misbehaves") they can soberly "punch him in the nose." Unsurprisingly, students and alumni are displeased.
A Change.org petition has already started demanding Trachtenberg apologize to GWU and sexual assault survivors, and make a matching donation to a fund that aims to hire a sexual assault Survivors Advocate to work on GWU's campus.
The university's feminist alliance has condemned Trachtenberg's remarks, Twitter is fired up, and we've gotten a few emails from alumni who have expressed their dismay and embarrassment over his continued association with the school. And there's this.