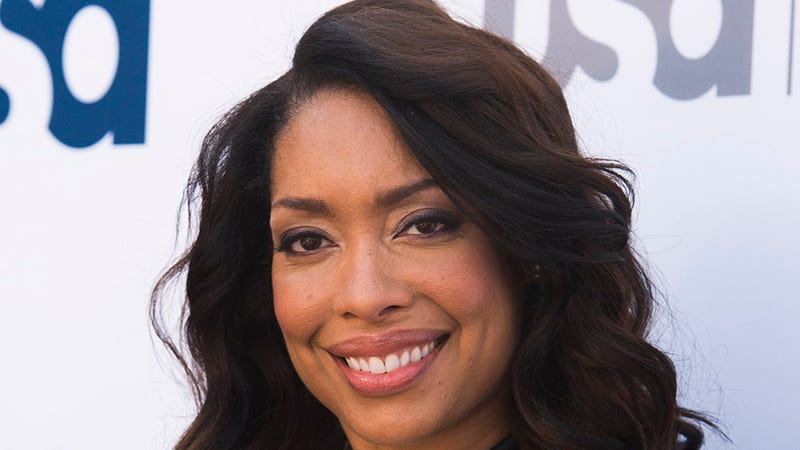 Gina Torres — who is probably best known for playing Zoe on Firefly but is the tits at every role she's ever had — finally gave her opinion on the fan campaigns demanding that she be cast in a live-action Wonder Woman movie.
In an interview with Vulture she says:
You know, she is a superhero that has been a part of my life since I can remember, and it is incredibly gratifying and heartwarming and wonderful that this campaign continues to have a life — even though it might be maybe three or four people that are keeping it alive. [Big laugh.] I love them! I don't know how realistic it is. Of course I would love to do that. Who wouldn't in their right mind? And why not? Well, there are all kinds of reasons why not. But yes, it is a fantasy. And it's a hoot. It's a hoot that every now and then, all these years go by, and people are still thinking that I could do that; I could make that wonderful and they will come and see it. I can't even tell you how that feels.
She would be the best Wonder Woman. The world is ready! She is the superhero we both need and deserve. OK, maybe not deserve, but we absolutely need. Can you imagine how great it would be? So great. After living through so many subpar male superhero flicks, a Gina Torres Wonder Woman movie would reinvigorate the medium!
Also, like many of us, she was super bummed about Huge's cancellation. Torres played Dr. Dorothy Rand, the tough yet caring camp director.