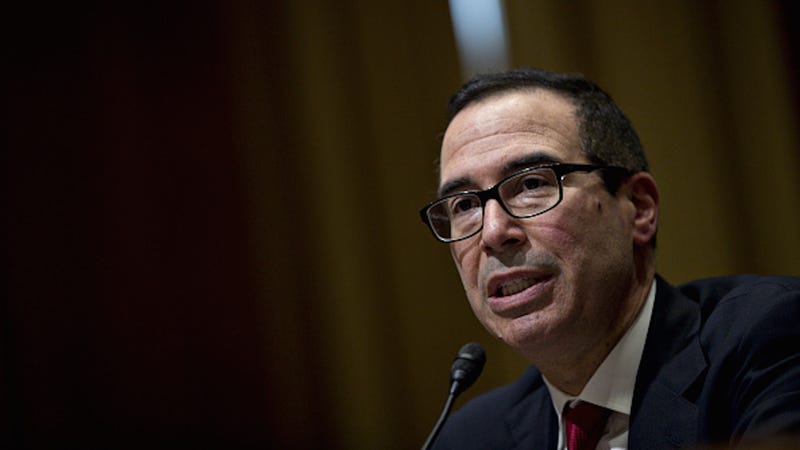 On Monday, former Goldman Sachs banker Steven Mnuchin was confirmed by the United States Senate as Secretary of Treasury. The vote was close—53 to 47—and drawn roughly along party lines.
As the New York Times reports, Mnuchin will hold a critical advisory position, aiding Donald Trump in tax code revision, trade deal renegotiation, and amendments to various financial regulations.
Democrats hotly contested Mnuchin's appointment, arguing that his resumé bespeaks the sort of "corporate malpractice" that led the country into financial straits less than a decade ago. Indeed, Mnuchin's professional history is less than savory; he has gained considerable wealth by foreclosing on elderly homeowners.