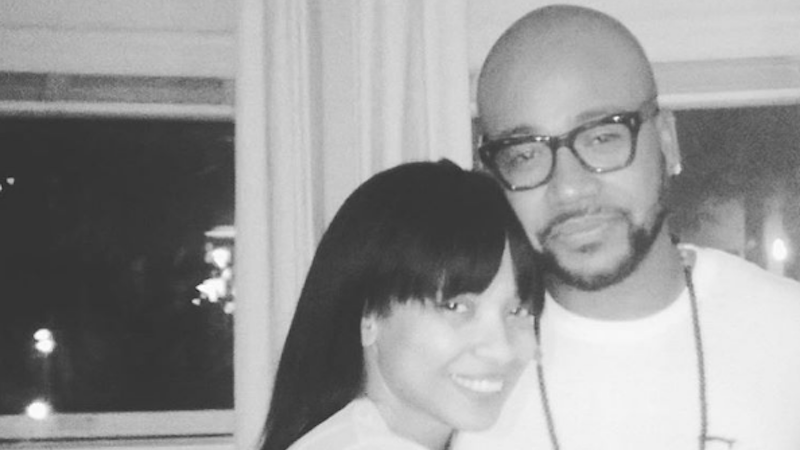 Beyoncé's Lemonade album has inspired former music video model Karrine Steffans—famous for writing the groupie Holy Grail tell-all Confessions of a Video Vixen in 2005—to reflect on her past life as a "Becky."
In an essay for xoJane published today, Steffans writes about the dilemma of being a "Becky" to famous men before becoming a wife herself. More specifically, she was the "Becky with the good hair," which we're being forced to accept as the inescapable new nickname for side chicks thanks to Lemonade.
When Steffans—once better known as "Superhead" for obvious reasons—wrote about her affairs and sexual exploits with celebrities (Jay Z, Usher, Vin Diesel, etc.), she let everyone in on the shady lifestyles of famous cheating men. Here, in a long piece about her transition from side chick to married woman, she speaks on her experience hearing Lemonade and feeling a kinship with both Becky and Beyoncé.