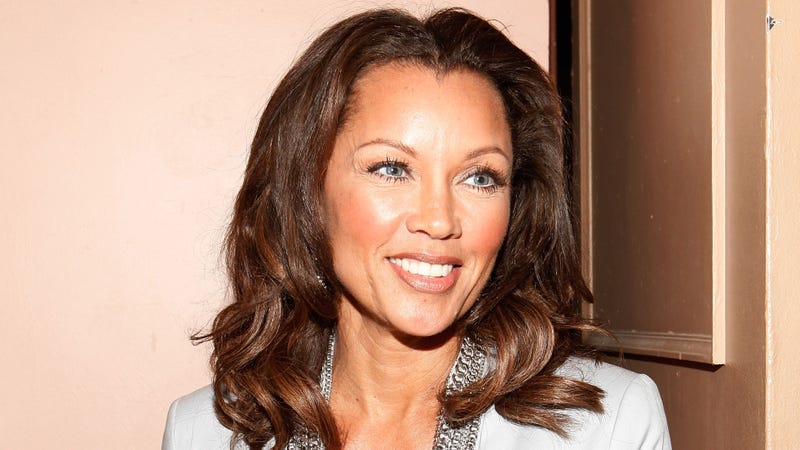 Vanessa Williams opened up to Oprah about childhood sexual abuse she suffered (at age 10) at the hands of a teenage girl, and explained why she kept it a secret for so long.
"One night she came into the room where my friend and I were sleeping, and she told me to lie down on the floor. She took my bottoms off and she said, 'Be quiet,' and she went down on me," she recounts again on the OWN show. "I knew it felt good, but also something that was not supposed to be happening."

Williams said she was "conflicted" after it happened and wanted to speak to her family about it. But when she returned home from the trip, she discovered her father's brother passed away, so she chose to suppress the incident.

..."I think it made me more sexually promiscuous and more sexually curious at a younger age than I should have been."
Thanks so much to Williams for sharing her story. It's really important to talk about these cycles of abuse and silencing. [People]
---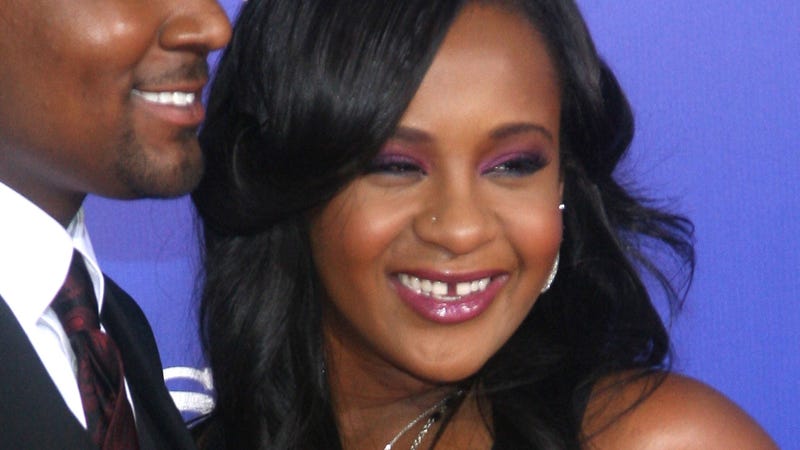 Bobbi Kristina says people are "insane" for thinking that she had anything to do with the photo of her smoking a bong that was posted to her Instagram.
"I've never posted any photo of me doing anything ! This is someone trying to tarnish and make a horrible name for MYSELf. People are insane," she tweeted.

The Instagram photo in question, which was shared on Monday, shows a person that looks like Bobbi Kristina lighting up what looks to be a bong.

Accompanied with the picture is a lengthy caption: "This picture may be inappropriate but I want to make a connection with you all. Don't worry this picture isn't recent just hear me out. Do you know what I feel? I feel strange I can't feel any pain anymore. I don't take any drugs as of recently. Things just happened. But then there is some situation that force me to do things and the impact I'll feel pain. I did and I do. I was hurt.

"People kinda expect more from me. But I can't. I have lost my sense. It just happened. Then here we go again I'm in the same pain. I'm hurt. I'm trying to. I really do. But I know that I'm hurt and in pain but I can feel it but I don't know what it is. What do I really do? God, Help me ignore and rebuke what these demons are saying, in Jesus Name. Amen."
I mean...K. [E!]
---
Images via Getty.