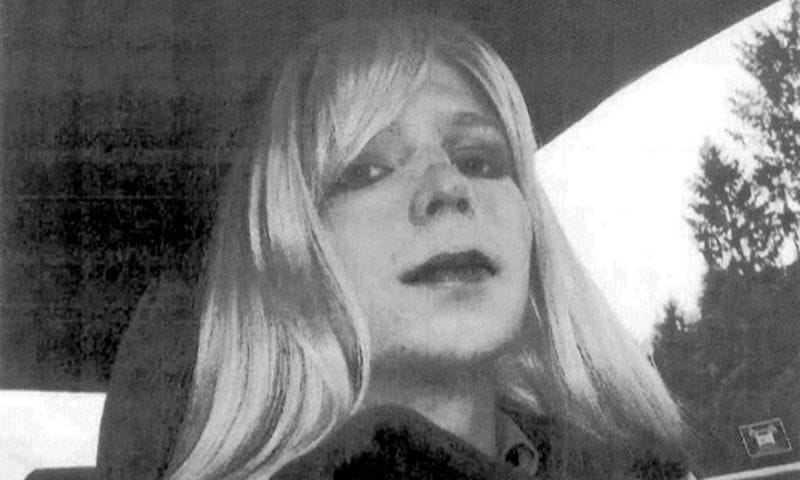 The New York Times reported Friday that Chelsea Manning tried to commit suicide in October while in solitary confinement at Fort Leavenworth for a previous suicide attempt in July.

Manning herself was the source of the story; she dictated an account of her suicide attempt, which took place October 4, to members of her volunteer support network, and asked that it be sent this week to the Times. Manning's American Civil Liberties lawyer, Chase Strangio, confirmed the attempt.
A member of Manning's support network told the Times on Thursday that Manning had been informed she could face further discipline for this second suicide attempt.