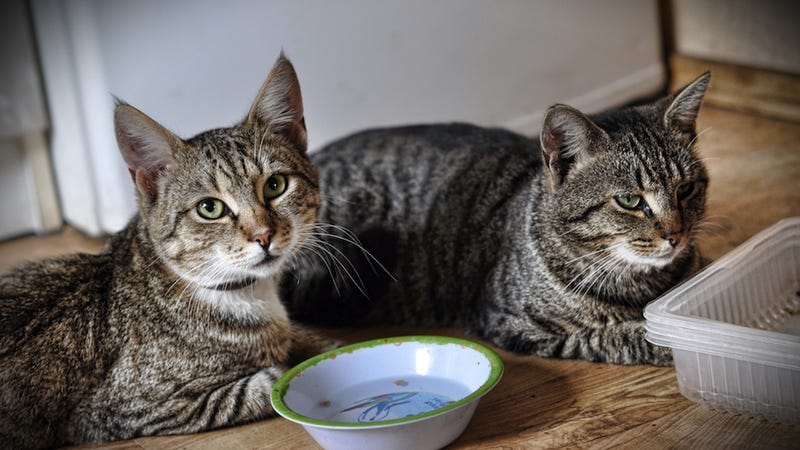 A self-described "cat daddy" left $800,000 to a California humane society, expressly for taking care of cats. That's a lot of Fancy Feast and feather wands!
Real estate attorney Brian Russell Kirchoff recently passed passed away, leaving behind a $1 million estate but no family, according to the San Jose Mercury News. So his will requested that, once his debts were settled, the remaining cash be donated to the Marin Humane Society, "for the express benefit and use of their cat fund for the benefit of all the cats which come into their care."
"It's the first time I've seen that kind of money go to an organization on behalf of cats," said the official administrating the will, while the humane society COO simply said, "We are thrilled." (According to People, they may use the donation for improved cat housing.) Isn't it a relief to know feline bequests don't always end in protracted legal battles?