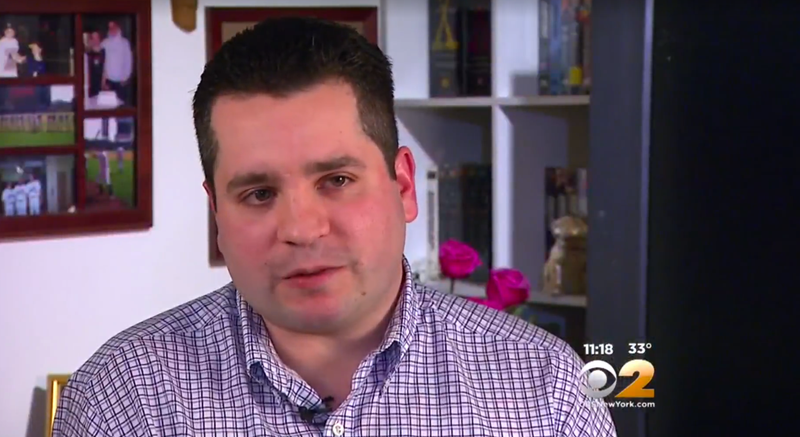 I never get tired of hearing news about "Cannibal Cop" Gilberto Valle. Never.

Today the New York Post satisfied my craving in a big way with a profile of 32-year-old Valle dishing about his dating life over "garden omelettes" at brunch. According to Valle, dating is fairly hot for him at the moment—50 women, give or take, want to have sex with him. Oh boy!
"Everything is already out there for people to see, so I have no problem answering questions honestly," Valle said. "I like meeting women who already know everything about me, so I don't have to suddenly drop this bomb on them."
He does have a point, this guy is eminently Google-able. In March 2013, Valle was convicted of conspiring to kidnap, kill and eat several woman, one of them was his ex-wife. However, Valle was never sentenced and a judge eventually threw out his conviction in June 2014. He spent 21 months in jail, seven of them in solitary confinement.
What Valle is most well-known for is writing stuff like this to fellow flesh enthusiasts on Internet chat forums: "I was thinking of tying her body onto some kind of apparatus . . . cook her over a low heat, keep her alive as long as possible."