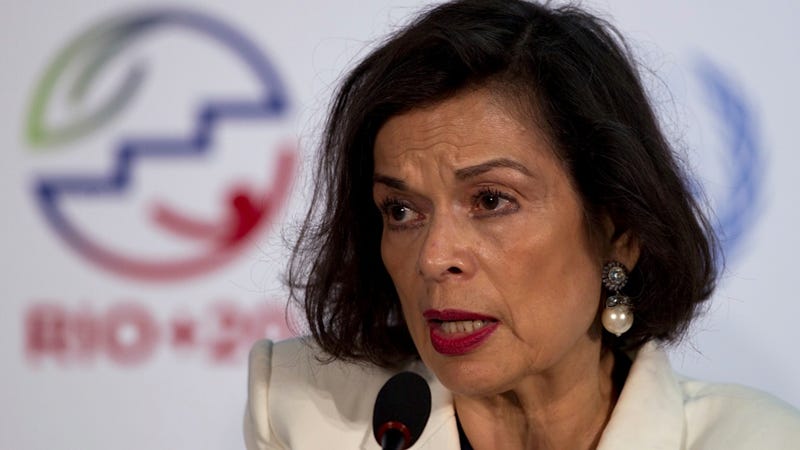 Bianca Jagger, persistent activist and former wife of Mick Jagger, will be using her opportunity as this year's Longford Lecturer to speak out against Oxford University, one of the most venerated institutions of higher learning, for not taking its female students seriously when they make rape and sexual assault allegations.
According to the Telegraph, Jagger explained Oxford's sexual assault problems were brought to her attention after she was invited to speak at the Oxford Union last month about violence against women. Several female students told Jagger that, oh by the way, Oxford University's record handling sexual assault allegations is apparently less than respectable:
I heard from a number of students that when women complain to the colleges about rape or violence against them, it is all hushed up because they don't want any scandal.

They said these women had a lot of pressure put on them to keep it quiet and there was little they could do. That is outrageous.
It seems that elite educational institutions on either side of the Atlantic share an aversion to responsibly reporting their own statistics about sexual assault on campus, since a figure Jagger mentioned in her brief interview with the Telegraph eerily echoed the findings of a survey report that found "one in six" Princeton undergraduate women claimed they experienced "non-consensual vaginal penetration" during their time at the University. Said Jagger,