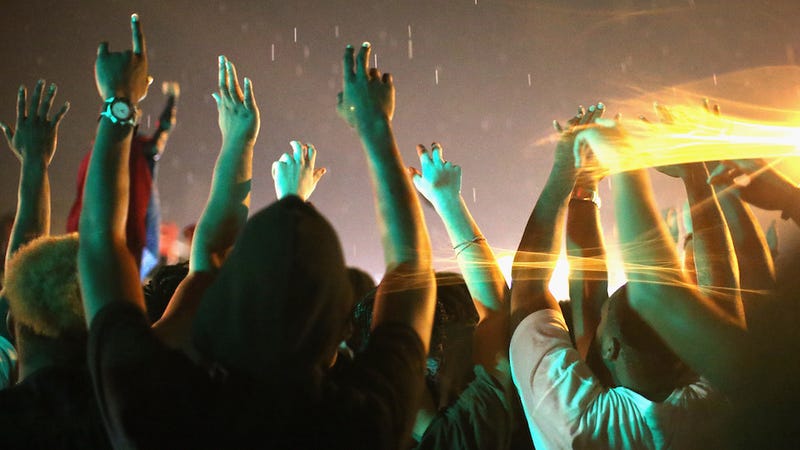 Today, federal officials announced they will perform an independent autopsy on the body of Michael Brown, at the request of his family.
Via CBS News:
In a statement, the Department of Justice said: "Due to the extraordinary circumstances involved in this case and at the request of the Brown family, Attorney General Holder has instructed Justice Department officials to arrange for an additional autopsy to be performed by a federal medical examiner. This independent examination will take place as soon as possible."
DOJ officials maintained they would also consider the results of the autopsy done by the state of Missouri in their investigation.
Yesterday, Governor Jay Nixon declared a state of emergency and ordered a curfew in Ferguson—overnight seven arrests were made and one person was shot and left in critical condition. Despite Missouri Highway Patrol Captain Ron Johnson firmly stating that tear gas would not be used to enforce the curfew, riot police definitely used it to disperse protesters.