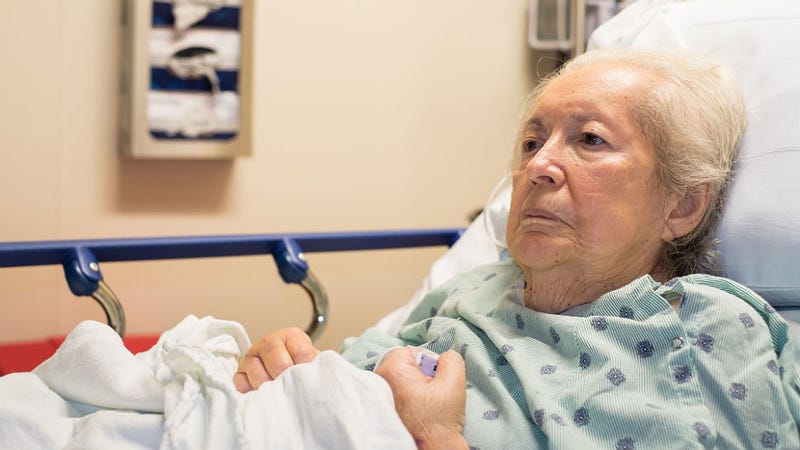 As the numbers of Alzheimer's patients grow across America, it looks like us ladies are the most affected group in not one, but two ways: we're more likely to be diagnosed and be the caregiver when others are diagnosed.
Women in their 60s are nearly twice as likely to develop the disease as they are to develop breast cancer, a new study from the Alzheimer's Association shows. Three out of five people suffering from Alzheimer's are women, reports NBC News, and it's not just older women.
Remember Seth Rogen's hilarious and heartwarming speech in front of a Senate committee last month? Well, he was talking about his mother-in-law who developed the disease early in her 50's. What began as her not remembering keys devolved into her inability to remember who Seth and his wife were and later, how to speak and feed herself.