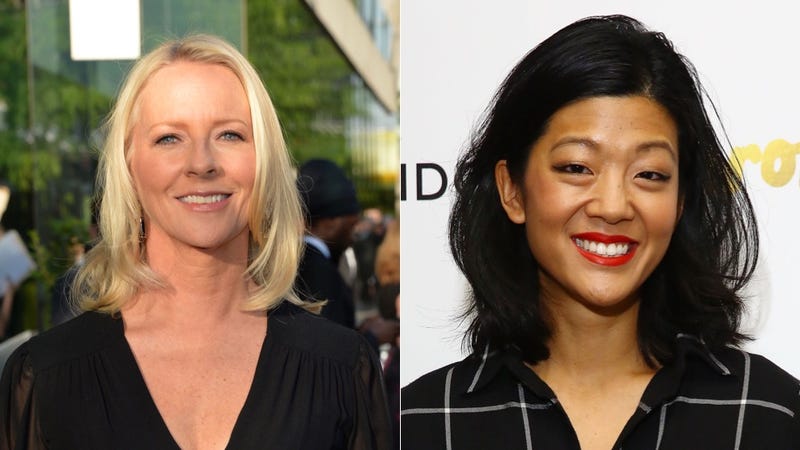 In a relatively shocking turn of events, longtime Allure magazine Editor-in-Chief/Founder Linda Wells has been replaced with Michelle Lee, who just left Nylon.
It was only last week that Lee suddenly exited Nylon after a year and a half (shortly after a slew of layoffs hit the publication), telling The Cut that she had "accepted a position at another company, which will be announced very soon." Lee was replaced by Nylon's Melissa Giannini.
As Condé Nast's president Bob Sauerberg said in a statement:
"When Linda Wells launched Allure, it broke new ground and redefined the beauty category, and she leaves us with that rich heritage to build upon," said Sauerberg. "Today we begin a new phase of innovation for the brand, with Michelle paving the way for the next wave of consumers who crave interactive beauty content that's both inspiring and approachable."
"Allure is a brand unlike any other, and I'm looking forward to expanding our unique ability to inspire and empower through beauty to all platforms," Lee added.
Though Lee's youth and likely grasp of things like exciting types of "interactive beauty content" is clearly what prompted Condé's switch in leader, this news is bound to make long-time Allure readers sad. Wells founded the magazine in 1991 after time spent at Vogue and The New York Times, and in an industry with numerous shake-ups (several of which have happened recently), and at a magazine all about beauty, the 56-year-old editor has been steadfast, praised for her refreshingly honest take on how much work it requires to stay looking a certain level of good.