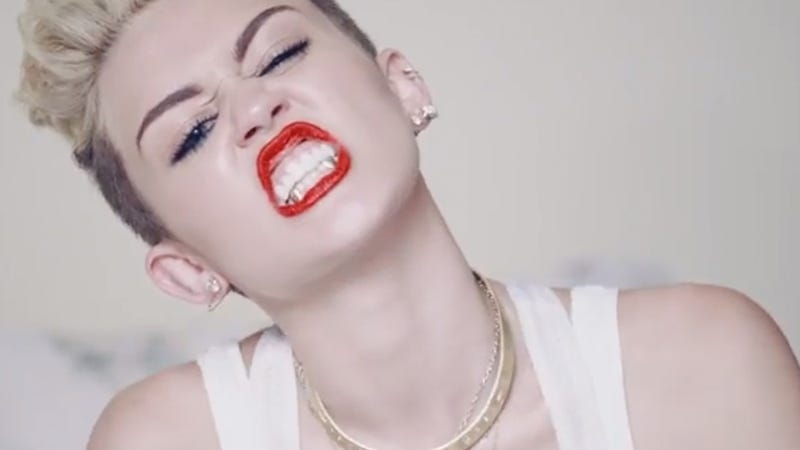 A student at a major university was asked to write an essay on pop culture and image. What this student did, instead, was copy and paste a blog post that I wrote and slap his name on it.
The student's teacher sent me the following message:
Today, one of my students turned in your essay on Miley Cyrus and appropriation as their original work.

He will be going through the appropriate channels (including failing my class and being sent to the academic integrity provost), but I thought you would like to know that you've arrived. Freshmen are stealing your work.

We have never met, but I follow your writing. I am a [redacted] at the [redacted institution of higher education] and I specialize in literature, feminism, and cultural criticism (so naturally I would be ignorant to something that got 700,000 views).