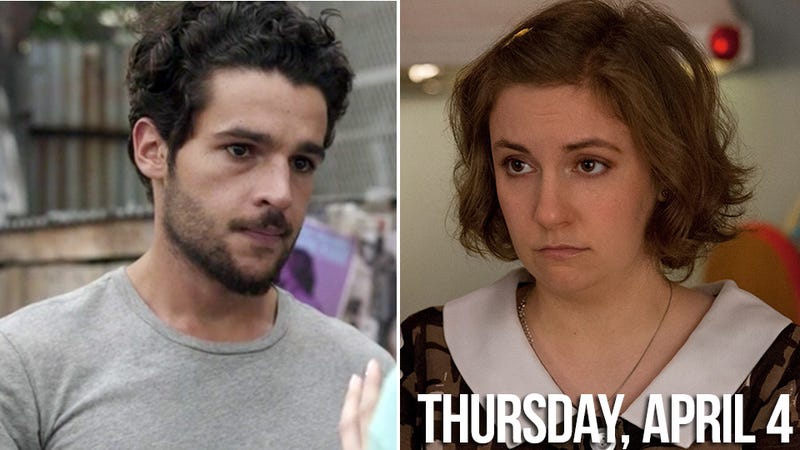 Say goodbye to sadsacky-turned-sexier Zuckerbergian Charlie, Marnie's (Allison Williams') chewtoy on Girls (have you guys even heard of this show? Because like NOBODY talks about it). Actor Christopher Abbott and the Prince mustache he sports in his downtime have "abruptly" departed from the HBO show shortly after Lena Dunham and co. began working on Season 3.
"Chris is at odds with Lena," a source said. "He didn't like the direction things are going in, which seems a bit odd since the show put him on the map."
What was the offending storyline for Abbott? Does Charlie live-tweet his own late-term circumcision? Let Marnie attempt to shoot an apple off his head with a bow and arrow? Commit hara-kiri for not inventing Snapchat? Says his rep:
"[Chris] is grateful for the experience of collaborating with Lena, Judd [Apatow], and the entire 'Girls' cast and crew, but right now he's working on numerous other projects and has decided not to return to the show."
It's the biggest in some shakeups for the show's next stretch of episodes, among them the shift of the writers room to over 50% male. [Page Six]