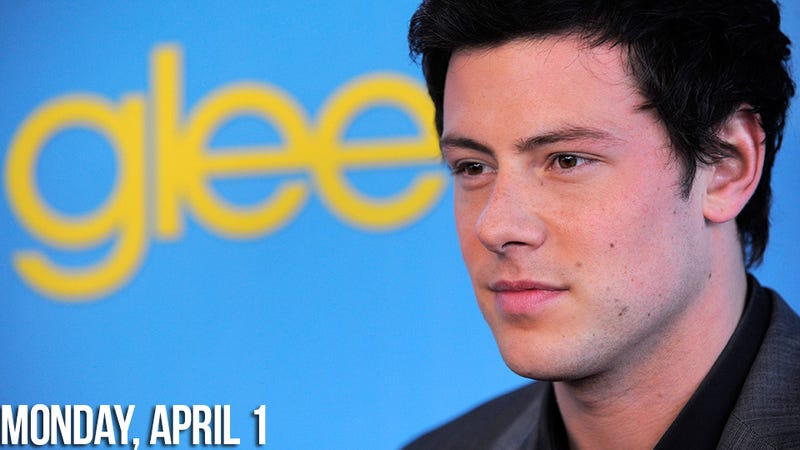 Glee star and "Frankenteen" Cory Monteith, who's previously been open about his troubled past as a delinquent teenager, has checked into rehab for substance abuse. His rep confirms to People: "[Monteith] has voluntarily admitted himself to a treatment facility for substance addiction [...] He graciously asks for your respect and privacy as he takes the necessary steps towards recovery."
Monteith, now 30, began drinking at age 13 and went to rehab for the first time at 19, after three years of "doing every and any [drug], as much as possible" and stealing a large amount of money from a family member. (He's previously said of his troubles: "I don't want kids to think it's okay to drop out of school and get high, and they'll be famous actors, too.")
Lea Michele, Monteith's girlfriend and Glee co-star, has issued an official statement:
"I love and support Cory and will stand by him through this," she tells PEOPLE exclusively. "I am grateful and proud he made this decision."
And so has Fox:
"Cory is a beloved member of the Glee family and we fully support his decision to seek treatment. Everyone at the show wishes him well and looks forward to his return."
---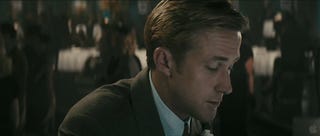 Now that your boyfriend Ryan Gosling has quit acting, he has all the time in the world to nearly come to blows with strangers over Eva Mendes' honor.
We're told the pair, in town for the premiere of their new movie, "The Place Beyond the Pines," were at the Bowery Hotel Friday when a fashion photographer who had recently shot Mendes saw her and shouted, "Hey, baby!" "Ryan completely flipped out, and it got heated," says an eyewitness. "Ryan got in the guy's face and said, 'Who are you calling baby?' Eva had to jump in and calm everyone down before it came to fisticuffs. Ryan then made nice and shook the guy's hand."
Baby Goose feathers fly! [Page Six]
---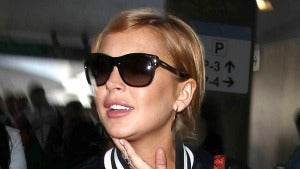 There's been no movement on the Lindsay Lohan front, although two weeks ago she was sentenced to 90 days in "lockdown rehab" (which doesn't exist, by the way). Meanwhile, she's been partying in Brazil and allegedly stealing shit from the set of Anger Management. But apparently there was one absurd clause to Lohan's compliance with the rehab deal:
She'd agree to rehab ONLY if the facility would allow her to continue taking Adderall.
Apparently LiLo's been abusing Adderall since 2010, when she got a prison doctor to prescribe it. Her lawyer, incredibly, said he'd find a place that would accommodate her request. Logic fail! And also, it doesn't exist. [TMZ, TMZ]
On the way back from Brazil, her tit almost came out. [NYDN]
---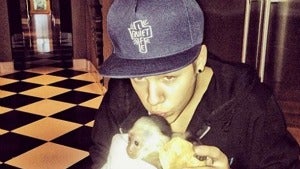 If you're of the mind that Justin Bieber's merely going through a "phase" rather than becoming a mini-Lohan, headlines like "Justin Bieber's Monkey Seized In Germany" don't help your case. The aggressive lil' pop nugget's capuchin monkey Mally was taken into quarantine at a German airport for lack of papers after he snuck the monkey on a private jet. [The Sun]
---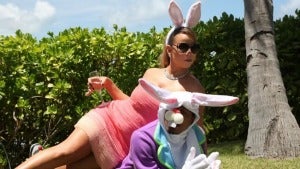 Mariah Carey, Nick Cannon
and
#dembabies
went on vacation to celebrate the couple's fifth anniversary. Painstakingly documented by Mimi, natch. [
NYDN
]
---