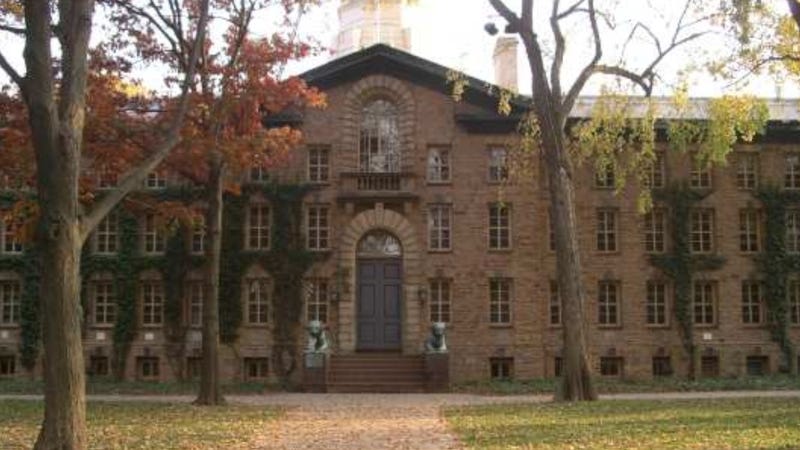 The Daily Princetonian published a letter to the editor today from alumna Susan A. Patton, who wants "the daughters [she] never had" to know that they're screwed for life if they don't snag a Princeton prince by first semester freshman year.
"For most of you, the cornerstone of your future and happiness will be inextricably linked to the man you marry, and you will never again have this concentration of men who are worthy of you."
If you're still with us and haven't thrown yourself into the nearest river, Ophelia-like, because you lack an Ivy Leaguer to make you whole, here's the backstory: Patton recently attended a Women and Leadership conference on campus featuring a conversation between President Shirley Tilghman and Wilson School professor Anne-Marie Slaughter of "Can We Have It All?" fame. But Patton isn't actually interested in such trifling matters as "leadership" — and she says female Princetonians aren't either.