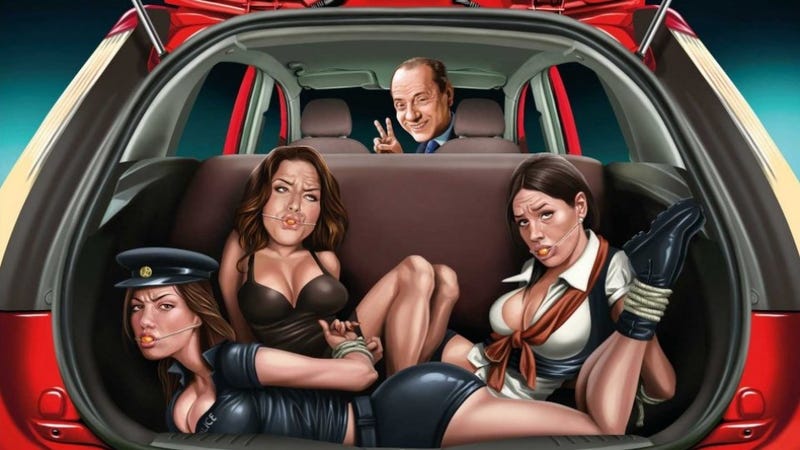 Ooookay. You've got questions, I've got answers.
Who is Silvio Berlusconi?
Where have you been? He's the 76-year-old former Italian Prime Minister who recently became engaged to his totally age-appropriate twenty-seven year old girlfriend. (Sorry, ladies.) He's also totally corrupt. He has most recently been known for hosting "bunga-bunga" parties with "bunga-bunga girls."