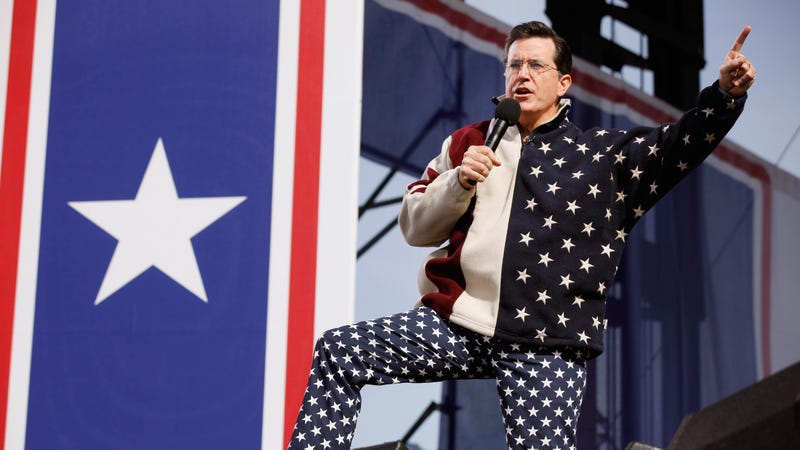 God, Stephen Colbert is such a NONSTOP TREASURE, right? Speaking on CNN, he said that his right-wing nutjob TV persona will in no way interfere with sister Elizabeth Colbert Busch's Democratic congressional run. ADORABLE, I SAY.
"I'm willing to, you know, break the jewel of my own creation to try to do something for her," The Colbert Report host explained.

"Like I'm not worried about what it would do to me or my show to try to help her as myself, not as my character, to help her as myself. And you know, if people think that's not the right thing for me to do, I don't care. It's my sister, and I'm willing to help her."
The amount that I want to give him a hug borders on single-white-female territory. [E!]
---
R. Kelly's Chicago mansion has gone into foreclosure.
Kelly's Olympia Fields home was sold Monday to J.P. Morgan Chase, which already held the mortgage. Chase set the opening bid at $950,000, then submitted the only offer.

The property once was valued at more than $5 million. Last year, Chase stated in court files that Kelly still owed about $3 million on the 11,140-square-foot home. Once a judge approves the deal, the bank can put it on the market.

Kelly's business manager didn't return a call from the newspaper. His one-time spokesman, Allan Mayer, says he can't comment on the auction, but the Grammy winner isn't having financial problems.
Real talk? [LifeFiles]
---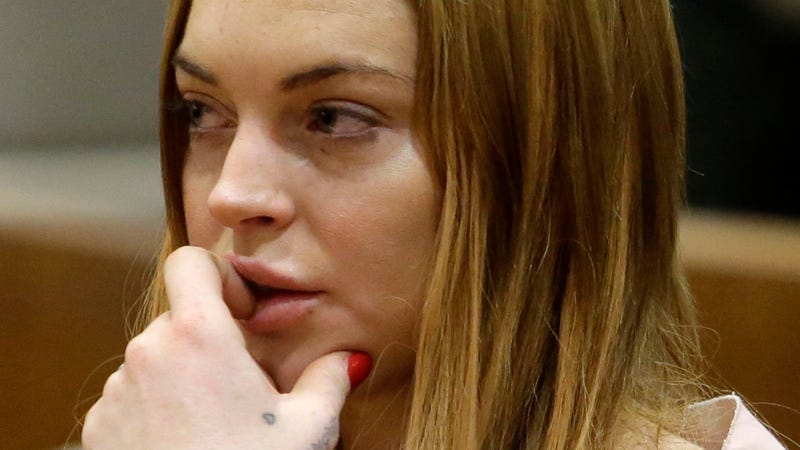 Lindsay Lohan, who has a track record of being totally 100% trustworthy, says that she is most certainly NOT this beige lump that was out clubbing just hours after Lohan was sentenced to 90 days of rehab.
Lindsay just tweeted, "Guys relax, that was NOT me at AV or in the @Mr. Pink SUV. I'm taking this seriously and focused on the road ahead."

BTW — Mr. Pink is the company that foot the bill for the private jet LiLo flew to L.A. late Sunday night. We're told LiLo obligated herself to attend events at clubs on Pink's behalf to pay off the debt.

But Lindsay says she was a homebody Monday night: "I stayed in last night, after a pretty long day ... and ordered sushi to my hotel."

And there's this: "Don't believe EVERY little thing you hear, unless you hear it from me. The support I have gotten, has been great and means a lot."
You're doing great, Lindz. Don't ever change. (Meanwhile, Michael Lohan is mad and would like you to pay attention to him again.) [TMZ]
---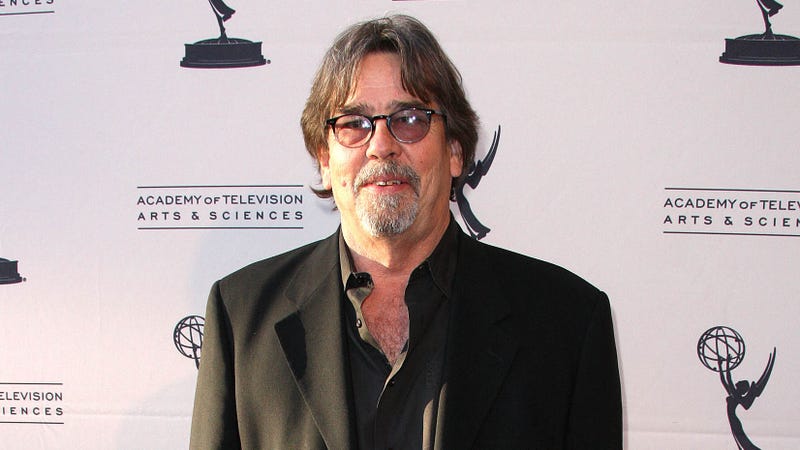 Henry Bromell, executive producer and writer of Homeland, has passed away at age 65.
The acclaimed writer-producer had been part of the Emmy-winning drama's six-member writing staff since its first season. In addition to a rich résumé, which includes Northern Exposure, Homicide: Life on the Street, Chicago Hope, Rubicon and Showtime's Brotherhood, Bromell brought with him personal experience as his father had worked for the CIA.

"We were lucky to work with Henry on and off for the past 18 years," studio Twentieth Century Fox TV and Fox 21 said in a statement Tuesday morning. "He was a supremely talented writer and as kind and warm a person as you could ever meet. He will be deeply missed at the studio and on Homeland. Our hearts and prayers go out to his wife and children."
Condolences all around. [THR]
---
Now it's time to play "Guess Who This British Person Is!" [Radar]
Michael Cera was spotted on the subway looking like a caricature of Michael Cera and TRY NOT TO SQUEAL. [Gothamist]
Here's Amanda Seyfried snoogling with her dog! [E!]
Rosario Dawson says she felt "insecure" being naked in her new movie, in case you were wondering whether or not impossibly beautiful Stars are also Just Like Us when it comes to not wanting to be naked in rooms full of strangers. [ContactMusic]
A bunch of Princess Diana's moldering gowns sold for over one million doughlarz. [E!]
I don't know what this means but I clicked on it because it said Hogwarts. I am like a fucking trained seal. [E!]
Alessandra Ambrosio really likes her white pumps. I don't know. I don't like it when the heel just goes straight down like that. Know what I mean? Thoughts? COME ON, THIS IS IMPORTANT. [E!]
"Pink Stops Concert to Give Crying Girl a Rice Krispie Treat." Oh my god, that's so cute. NOW I AM THE CRYING GIRL. IT'S ME. GIVE ME KRISPIES. [E!]
Oh, thank god someone checked in on Terry O'Quinn. [HuffPo]
Bye, guys. Time for drunk.