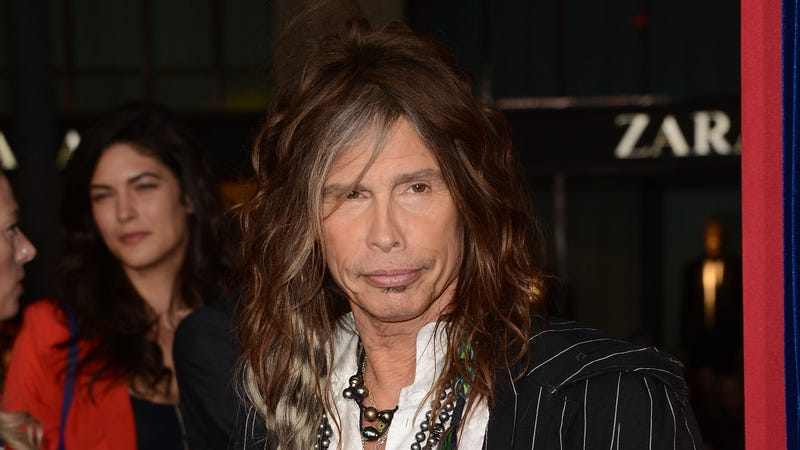 Beautiful PANTS music, if you know what I mean!!! When asked what celebrity he'd most like to intern for (!?), Steven Tyler responded, "She's blonde with all the hits. Taylor Swift. She's hot."
Responding to a fun question about who he'd intern for, the 64-year-old rock legend responded, "She's blonde with all the hits. Taylor Swift. She's hot."

"More than that, she's beyond talented," he continued of the Grammy-winning singer-songwriter, 23. "I have to write a song with her."

The former American Idol judge also talked about missing working on the FOX show. "I always wanted to see what the other mountains looked like…. TV is a whole other animal, and it was good. I miss J.Lo a lot and Randy [Jackson] on and off." Three celebrity judges have since replaced Tyler and Jennifer Lopez: Keith Urban and dueling divas Mariah Carey and Nicki Minaj.
Oh, sure, why not. We're all grown-ups here. She should call her next album "She's blonde with all the hits." [Us]
---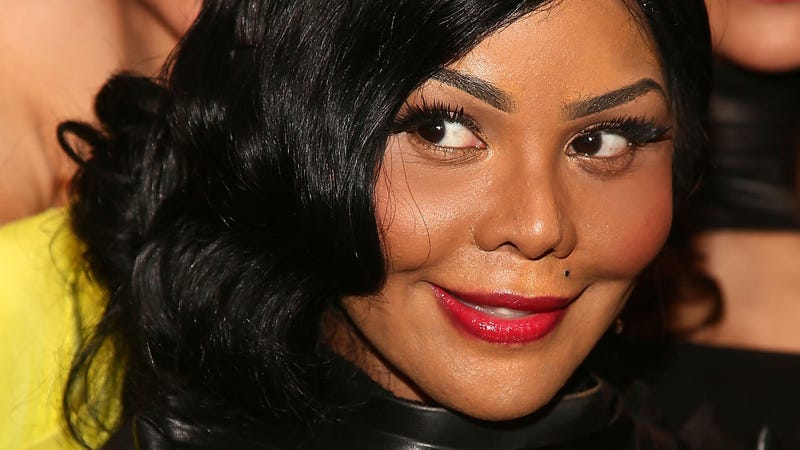 Lil Kim and Wendy Williams are in a Twitter beef! Apparently Williams posted some uggo pic of Kim and said, "the streets are talking about Lil' Kim's dramatic new look." Kim is less than pleased, and she is NOT HOLDING BACK.

0___0 [
ONTD
]
---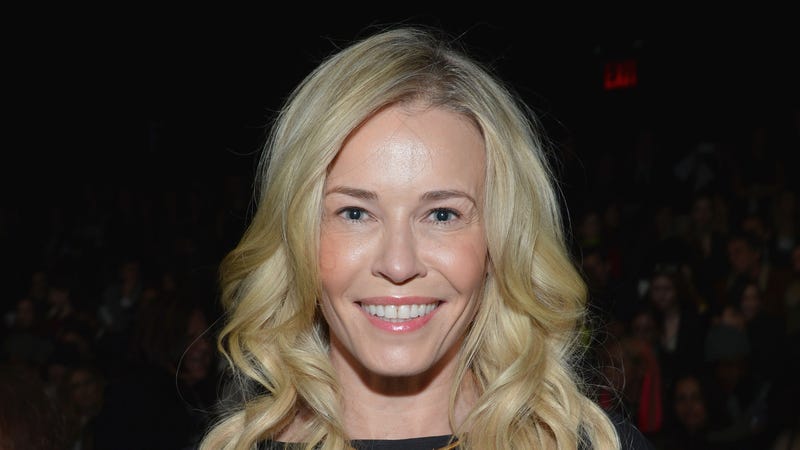 In less interesting celebrity bloodfeud news, Brandi Glanville is mad at Chelsea Handler because zzzZZzZzZzZZZzZzz...
The drama between Glanville, 40, and Handler, 38, was ignited last week, when the Chelsea Lately host dissed Bravo's Real Housewives during an appearance on the Watch What Happens Live After Show with Andy Cohen. "I think that franchise is kind of a terrible thing," she told Bravo executive Cohen, who helped bring the Housewives series to fruition. "Women shouldn't be making money off of the fact that they have fake boobs, and a fake vagina, and a fake whatever. I actually don't support that."

Glanville took issue with Handler's comments and used her own appearance on Watch What Happens Live (shooting at SXSW in Austin, Tex., this week) to respond in kind. "She was horrible, she wasn't funny, it was completely awkward," the Real Housewives of Beverly Hills star said on the March 11 episode. "Chelsea, suck it!"

"We know each other, we have the same gaygent," she added. "I made out with her lesbian friend and her assistant and her brother, so she hates me."
UGH, YOU GUYS, STOP. I'M RUNNING OUT OF ZZZZZZZZZS. HAVEN'T YOU HEARD THERE'S A SHORTAGE? [Us]
---
Here's Jessica Alba looking pretty and talking about "honest living." [WellAndGood]
Deion Sanders was just awarded primary custody of his three kids. [TMZ]
Kristen Bell baby bump. [JustJared]
Saorsie Ronan is a frontrunner to play Cinderella in a movie adaptation. Here is a picture of her hair. [ContactMusic]
Someone dumped a BUNCH of Taylor Swift's fan mail in the garbage. Probably some jilted mailman, amirite!?!?!?!!?! #seebecauseshehasalotofboyfriends #imimplyingthatshewentoutwiththemailman #getit #doyougetit [Us]
Ashley Greene rented an extra studio apartment just for her clothes. "Yeah, well I had to rent an extra studio apartment just for my DICK!" - thing I would say if I were, like, the worst dude. [JanetCharlton]
Some lady says Judge Judy stole her fine china. Only Judge Joe Brown can settle this!!! [TMZ]
Model in bikini. [E!]
Alec Baldwin's mother-in-law had a magical green dream that Baldwin and Hilaria Thomas are having a girl. [ContactMusic]
The Duggars spent a lot of money on hamburgers. [TMZ]
Everyone agrees that Olivia Wilde is a total drunk. [E!]
Bye!