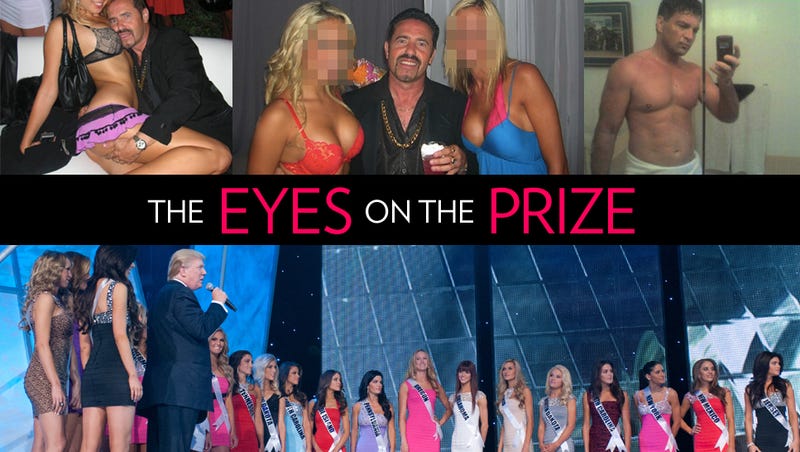 Ashleigh Blake never dreamed of becoming a beauty queen. The 21-year-old amateur model and part-time tutor fantasized about being a movie star or the next Glee triple threat, and posted her resume on the casting networking site GotCast in hopes that Hollywood might call. But when a recruitment associate for Miss California USA, the splashiest state franchise in Donald Trump's Miss Universe pageant ecosystem, sent Ashleigh a message in November 2012 expressing interest in scheduling a meeting, she responded right away. "I didn't expect them to pick me in a million years," Ashleigh said. "When they did, I thought it was the start of my dreams coming true."
What happened next was more like a nightmare.
Miss USA competitors get a bad rap; they're known for being party girls (Tara Conner, Miss USA 2006), porn stars (Melissa King, Miss Delaware Teen USA 2013), and homophobes (Carrie Prejean, former Miss California USA 2009 and Miss USA 2009 first runner-up).