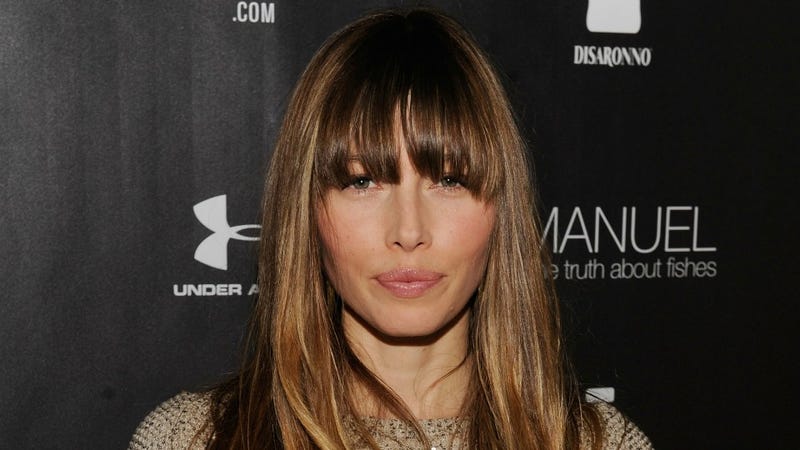 Before Jessica Biel became a married lady, every morning she hesitantly donned an overly-starched uniform with a name-patch that read "Please Be My Husband" on it. But now that she's got a ring on it, she can rock ANY outfit she wants! At least, according to her friend and stylist.
And her longtime stylist and friend Estee Stanley credits a certain accessory for Biel's noticeable confidence on the red carpet: her wedding ring. "I definitely think any woman changes after [she gets] married," Stanley tells PEOPLE. "I feel like she feels more secure and safe on the planet having found her partner."
Yes, we all know that before you are married there is a very strict dress code of flat-ironed blonde hair, low-cut shirts, tight pants, approximately 3" hoop earrings and a delicate watch. (If you were unaware of this, please refer to the latest installment of The Rules). Go on, Estee.