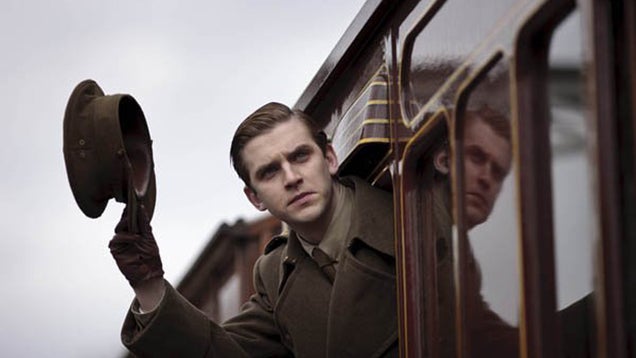 S
While last night's Downton Abbey brought some good news (another baby!), it brought a whole lot more bad as Matthew Crawley, former middle class lawyer and champion of our affections, was killed after being run off the road by a truck. Modernity strikes again.
Unfortunate as it may be, Dan Stevens wanted off the show, and the only way that could happen was to leave poor Mary a widow. There's no point fighting it, so instead let's shed our tears, put on our mourning clothes, play this song and remember Matthew's best moments with a memorial sideshow.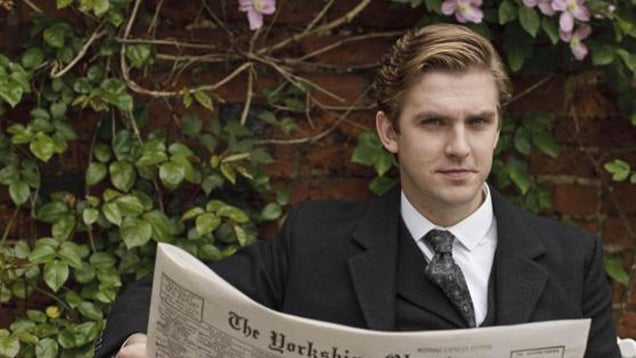 S
When we first met Cousin Matthew, he was just some uptight dork who was coming to take away the Crawley girls' fortunes. How little we knew...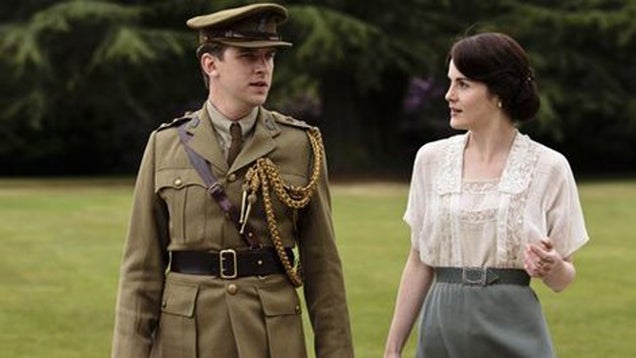 S
If Matthew and Mary's chemistry in season one didn't move you, then Matthew putting on a uniform and bravely going off to fight in WWI in season two should have done the job.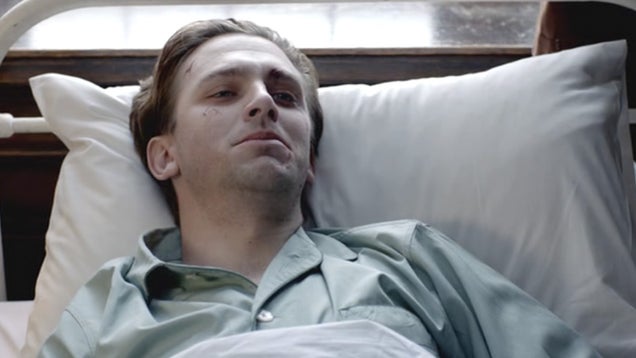 S
Weird as it may be, Matthew didn't get super hot until he was hospitalized from battlefield injuries and didn't think his dick would ever work again. The heart wants what the heart wants.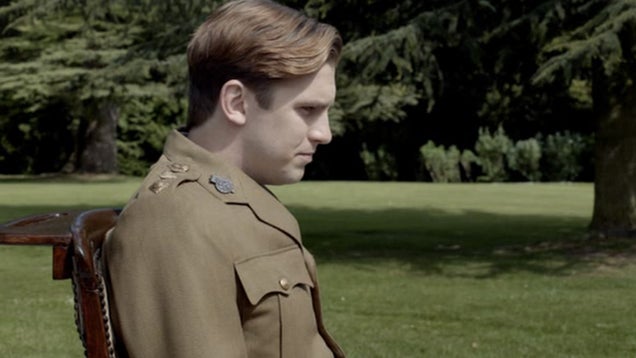 S
You lookin' mighty fine in that chair, Crawley.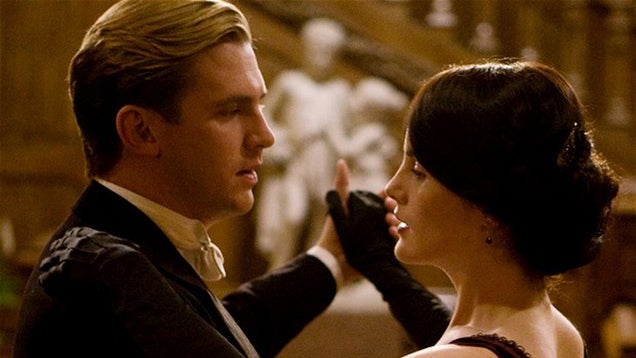 S
Regaining the use of his legs did not mean the loss of his appeal. Once Matthew was again able to walk, the sexual tension between him and Mary — who helped nurse him back to health — was off the charts. Unfortunately, Matthew was engaged to another woman at that point, but she conveniently died from Spanish Influenza. #RIP
Then there was the proposal, which, of course led to some sexy-ass moments.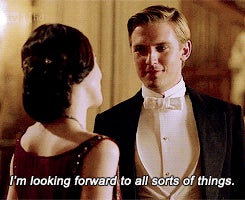 Like this.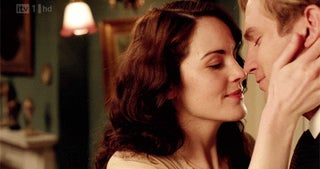 S
And this.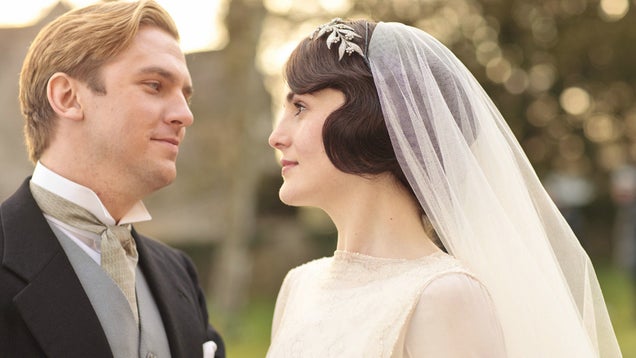 S
Then the wedding.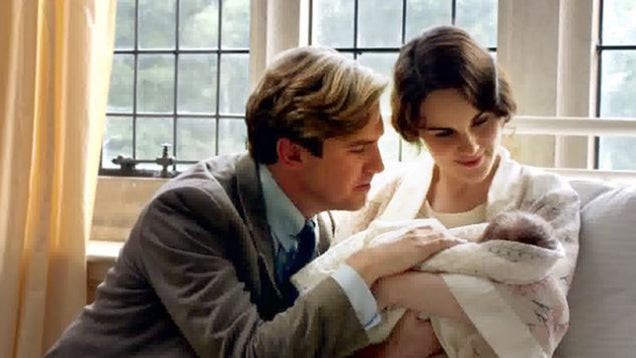 S
And finally, Matthew Jr. May your father live on in your icy blue stare and sometimes annoying sense of duty.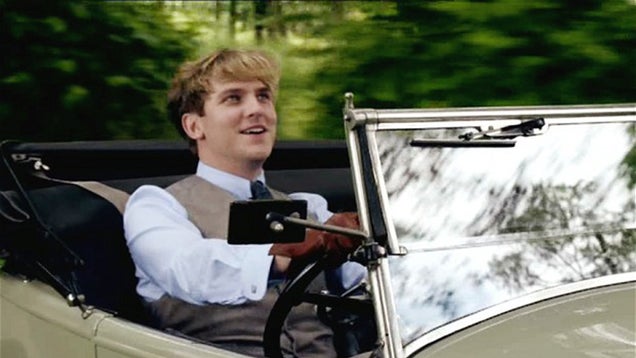 S
Goodnight, sweet Matthew. Do say hi to Sybil for us.