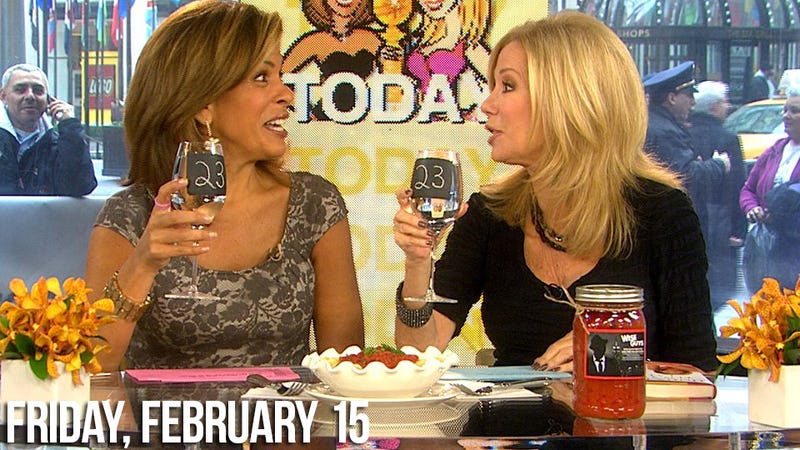 No! The wonderfully batty, tipsy holy duo of Hoda and Kathie Lee are boiling with resentment thanks to that classic American triptych of greed, geography and sheer carnal impulse. (I may have thrown that third one in.) Apparently Kathie Lee has been lobbying to move Today to Los Angeles for quite some time, and her nagging is annoying the shitballs out of loyal New Yorker Hoda. Also:
Our sources say there is "some tension" between Hoda and Kathie Lee... which began when Hoda felt Kathie Lee snubbed her by not promoting her book on the air. "Both women are really strong, so tension is almost inevitable," says one source.
I haven't felt so betrayed since Ice-T and Coco had marital problems. Get vino-drunk and work it out, you guys. I can't handle another heartbreak. [TMZ]
---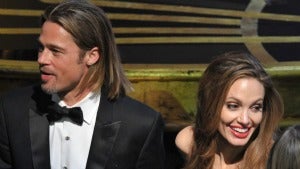 In between Brad Pitt and Angelina Jolie's angry, leonine intercourse up against a wall made of money on Valentine's Day—too bad there's no Hallmark Card called "I Love Doing Genitals Battle With You, Comrade"—Brad gave her breath mints as a joke gift
The vegan, gluten-free, sugar-free product includes one swallowable gel cap and a mint to suck on and was intended as a loving joke because "he always teases her that she has bad breath," a source told Us Weekly.
I'd have taken the dude more as a Spencer's Gift "Boner Pills" kind of prank-gifter, but otay. [NYDN]
---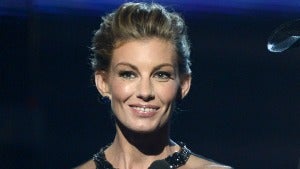 Another day, another woman whose weight we needlessly concern-troll. Assorted doctors are hella concerned about Faith Hill, like the author of The Hamptons Diet whose comments have absolutely nothing to do with wanting to sell more bullshit books. "Her neck is extremely gaunt and her clavicles, they are ripping that bodice." "Her color and general look is good [but] it is certainly very aging on her and is an unhealthy weight." Oh, Christ, everyone shut up. [Radar Online]
---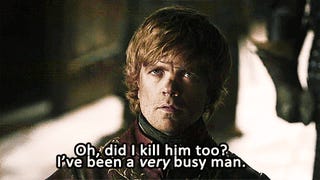 Literally everybody's boyfriend Peter Dinklage has been cast in the upcoming X-Men: Days of Future Past a sequel to (speaking of donkey ball suckage) X-Men: First Class, which added more weight to my long-held suspicion that January Jones does all of her acting alone, against a green screen, in an icy cave on Mars, later to be CGI'ed in order to make it appear as if she's acting with other human beings. Anyway, I love Peter Dinklage. [Celebitchy]
---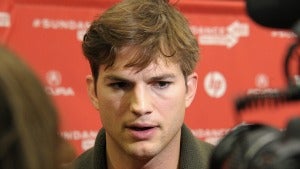 This may come as a huge shock, but Ashton Kutcher is aware that certain films that comprise his body of work would make Fellini dry heave. Or, as he put it in the March Esquire issue: "I know exactly what films I've done that fucking suck donkey, and I know the ones that are good, that people like." Ashton Kutcher currently has 29 credits to his name on IMDB. Total donkey sucking tally: 29. [IMDB]
---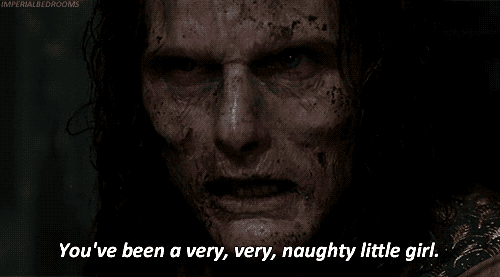 For a measly $3 million, you can live in
Tom Cruise's
New York condo/Scientology horrorpalace. Pilot idea:
My Roommate Xenu
.
Brett Ratner
: let's talk. [
Us Weekly
]
---