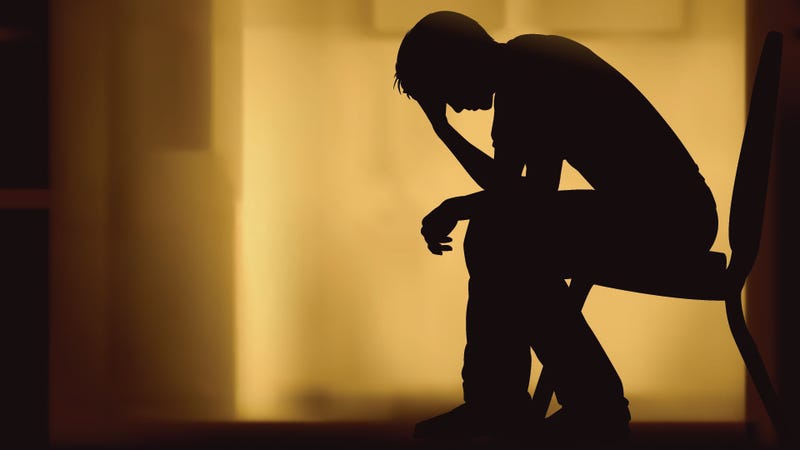 The Comment of the Day posts on Jezebel are fairly uneventful. Your editors pick something funny, wise, or wonderful that a Jez commenter posted, and then we share it with the rest of the site. The comments in response are usually jovial and light-hearted; a "congrats!" here, a "you win the day!" there. It's one of the reasons the community here is so special, and a good time is had by all.
Well, except for Tuesday. Because on Tuesday the COTD was about how fat people can be fit. And if there's one thing the internet hates, it's congratulating fat bitches.
To provide some perspective on this COTD thread, I wanted to first address most-to-all of the worries you might have about fat people. This should be fairly painless.
Here are a few things I imagine might concern you about fat folks:
1. Their health and how they're driving up the cost of your healthcare.
First, it's their health, not yours. That should take care of your concern about their health. But if you do really care about their health, you'll stop concern trolling them. You'll get involved in social action that creates healthier environments and food choices for all. You'll refrain from making shitty comments online and in person about or to fat people. The stress around being attacked, maligned, or humiliated because of their weight is a very real concern to fat people. Stress affects health in very serious ways. Concerned about a fat person's health? Shut the fuck up about their weight.
Second, fat people aren't driving up American healthcare costs in any meaningful way. What's driving up American healthcare costs is a broken healthcare system. And just like it's not the elderly's fault, it's not fat people's fault, either. The people aren't the problem, we're simply casualties of decades of mismanagement. If you want, you can point your blame at American healthcare's highly dysfunctional bureaucracy and its ridiculous medical loss ratios. At least, to start. Then there's the fact that American healthcare costs are projected to slow down slightly in 2013.
If you want to dig deeper and get at the real health-related causes of rising healthcare costs, you can look at our nation's extremely unhealthy relationship with food. Starting with the handful of ruthless corporations who control our food supply, and ending in the toxic sludge we serve in school lunches. We can examine things like the effects of subsidizing crops that make garbage food cheap, and how that influences everything from fast food to school lunches. We can talk about the pesticides, hormones, and chemicals that's pumped into our food at several stages. We can talk about food justice, corrupt lobbyists, and the grotesque gap between what's spent on promoting fruits and veggies and the advertising budgets of the meat, dairy, and junk food industries. It's an enormous problem to tackle, but activists are needed. If you care about how fat people are affecting national health and wellness, dive in.
2. They're turning other people fat, and might make you fat, too!
Unfortunately, fat people are not magic, so no.
3. They're taking something away from thin people.
No, they're not. But your prejudice might be taking things away from them. Like jobs.
4. BUT THE CHILDREN!
Fat shaming kids doesn't work. It's proven, it doesn't. Many have written extensively about this — including Lindy's powerful take — and I just can't see any other ways to explain how fucked it is to attack kids.