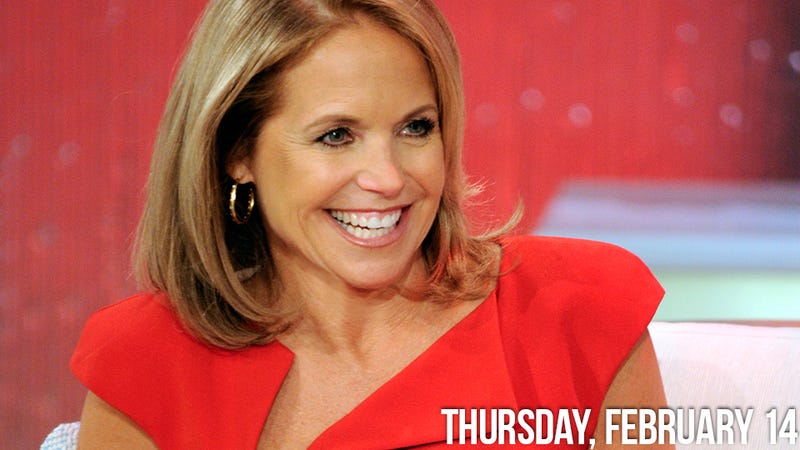 So this is genuinely bizarre: Katie Couric and New York police commissioner Ray Kelly are investigating a series of 911 calls placed in the early hours of the morning—Tuesdays at 2 AM—from a number registered to Couric's dead husband Jay Monahan, who passed away of colon cancer in 1998. Because it is highly unlikely that Katie Couric has a ghost husband, no matter how big of a crush you had on Devon Sawa in Casper when you were a kid, Kelly and the NYPD suspect that it's a phone hijack known as spoofing. More like... SPOOKING. Right? Because I'm a professional writer.
Doesn't the Couric/Kelly teamwork sound like the premise of an odd-couple USA show? All they need is a punny title, some B-list actors and a smallish but devoted fanbase. Happy Valentine's day. Ghost husband. [NYDN]
---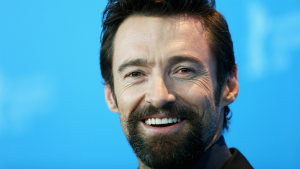 Singing, dancing Wolverine Valjean Hugh Jackman finally (sort of) addresses the gay rumors that have been sticking in his wife Deborra Lee Furness's craw. "Just recently, it bugs her. She goes, 'It's big. It's everywhere!'" An X-Men producer chimes in: "I have seen him with Deborra since the beginning of their trip to Hollywood, and I've been on five movie sets with him and have never seen him stray, have never seen him eye anyone." Ah, yes, a neutral statement and an overzealous denier friend. That should get rid of all the speculation. [ABC News]
---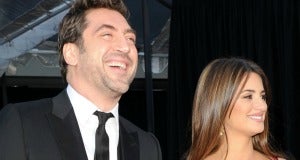 Average blah couple-next-door
Javier Bardem
and
Penelope Cruz
are "tremendously happy and excited" to announce that they're having their second baby, a little sibling to their 2-year-old
Leonardo
, their rep told
Hola!
Magazine. The progeny is sure to be boring and average and will definitely not emerge smoldering with enough sex appeal to send the delivery doctor flying across the room. [
NYDN
,
Parade
]
---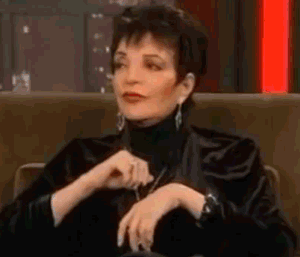 Liza Minnelli explains the improved quality of Cabaret's new release on Blu-Ray. "The colour's more vibrant, the experience is heightened, glitches were fixed, stuff has been added and frankly I don't know what the hell Blu-ray is!" A+ [Express]
---