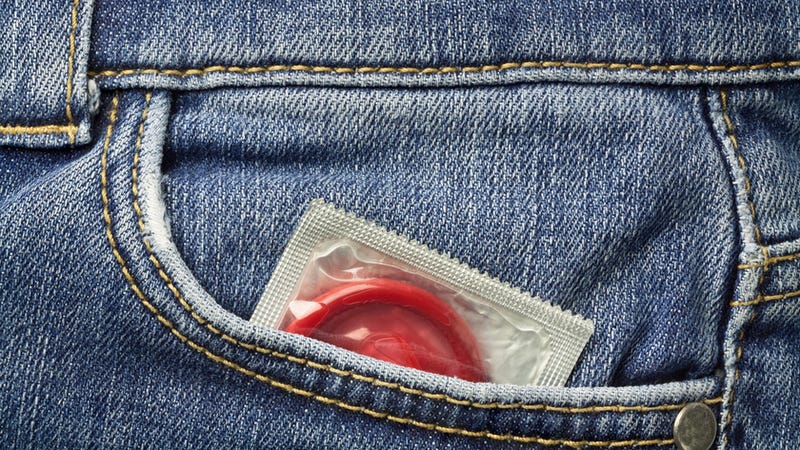 This is big news; birth control in schools is really working. It makes sense because lots of teenagers want to screw like bunnies, but not reproduce like bunnies. And that's a good thing, especially for girl rabbits. You know, the ones who often have to ignore or delay other goals to raise the litter. Or, er, child.
"Two things are happening here — teens are using more contraceptives, and they're also delaying sexual activity," Health Commissioner Tom Farley told the NY Daily News.
Who knows how accurate Farley is on the whole delayed sex thing ("very accurate!" said nobody), but it's obvious teens are using more birth control. That's probably because New York City schools give out condoms to kids who need them, and the morning-after pill is available in some school clinics.