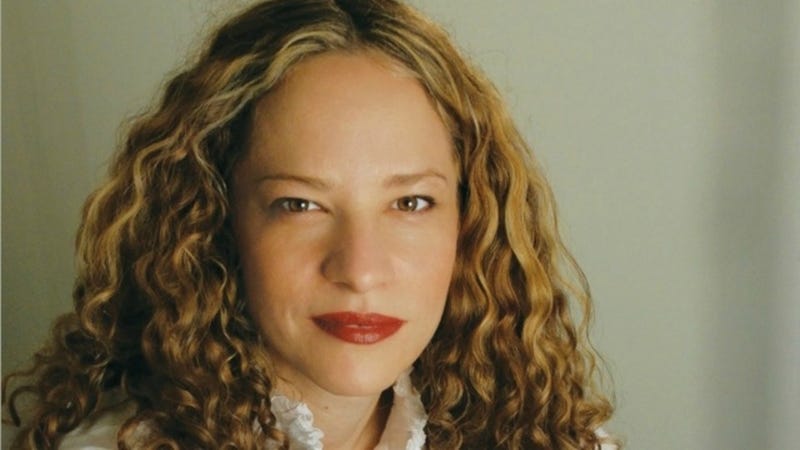 Our very own wealthy, psuedo-intellectual Brooklyn-brownstone-dwelling polemic feminist (although, who knows, she might rankle at the label of "feminist") Katie Roiphe's latest piece on Slate, primarily addresses this much passed-around NYT article and the nuances of Facebook flirtations. See, KT thinks it's worse than old-timey cheating.
they can represent very intense fantasies, distilled versions of romantic yearning, including its darker, more narcissistic sides, honest articulations, for better or for worse, of the inner life.
Or wait, no, better? Or just lamer? I'm confused.
In some sense, you can see how the various forms of Internet rapport allow you to transcend, to go halfway, to dabble, to hedge, to not really cheat. There may be something cowardly in this form of cheating, some slight lack of investment, some protective holding back.
It's very easy to hate Roiphe for, oh, say, suggesting that the success of 50 Shades of Grey is owed to the modern career woman's sexual domination fantasies, or whatever latest liberal-minded trend she (usualy wrongly) deems ubiquitous.