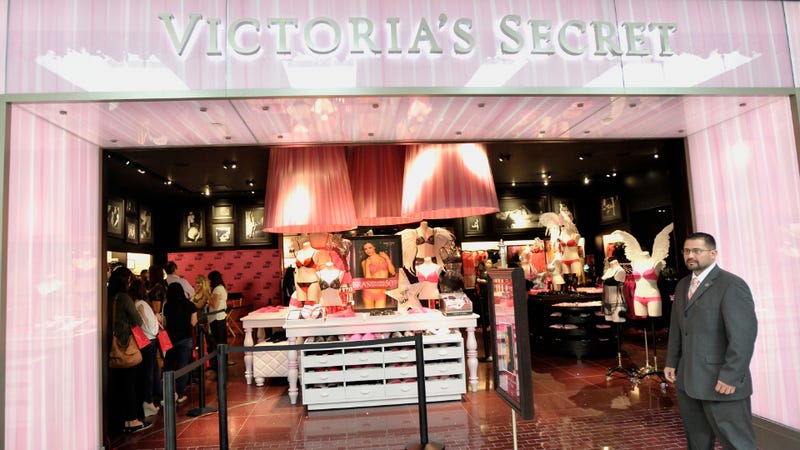 This morning, executives at Victoria's Secret took a meeting with Allana Maiden, whose online petition calling on the lingerie retailer to develop a line of bras for breast cancer survivors with mastectomies quickly amassed over 119,000 signatures.
There are so many women out there, like my mom, who have survived breast cancer but are left feeling altered and uncomfortable because of undergoing chemotherapy, radiation and surgery. I think they deserve to feel beautiful and Victoria's Secret is the perfect company to help make that happen with a line of "Survivor" mastectomy bras.
The company says it has been "researching" the idea of bras for women with mastectomies, and meeting with the breast-cancer petitioner is clearly a P.R. no-brainer. [Change.org]
---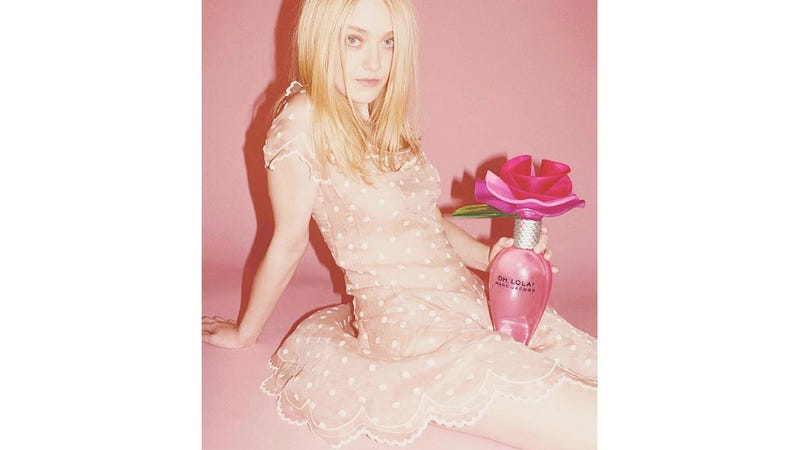 Dakota Fanning says she and Marc Jacobs "laughed about it" when her ad for the designer's perfume Lola was banned in the U.K. for appearing to sexualise a child.
"If you want to read something into a perfume bottle, then I guess you can. But it's also like, Why are you making it about that, you creep? I love Marc and trust him, and we just laughed about it."
[Glamour]
---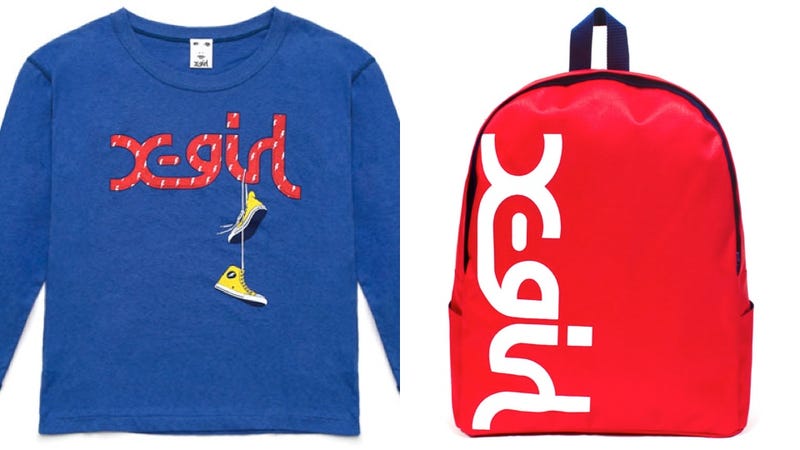 VFILES is bringing back the '90s streetwear label X-Girl, which was launched by Kim Gordon and stylist Daisy von Furth in 1993. [
Teen Vogue
]
---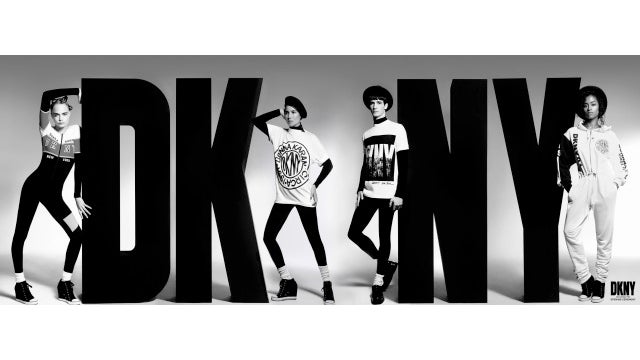 And in other '90s nostalgia, Opening Ceremony is selling reissued DKNY t-shirts, bodysuits, and dresses from the era. [
WWD
]
---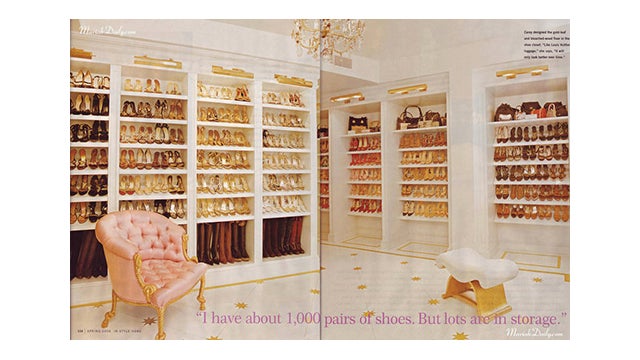 This is where Mariah Carey keeps (some of) her shoes. [
Racked
]
---
Bon Qui Qui, Shannan Click, Alessandra Ambrosio, A$ap Rocky, Natasha Lyonne, and Simon Doonan star in this moderately funny new Alexander Wang ad. [
YouTube
]
---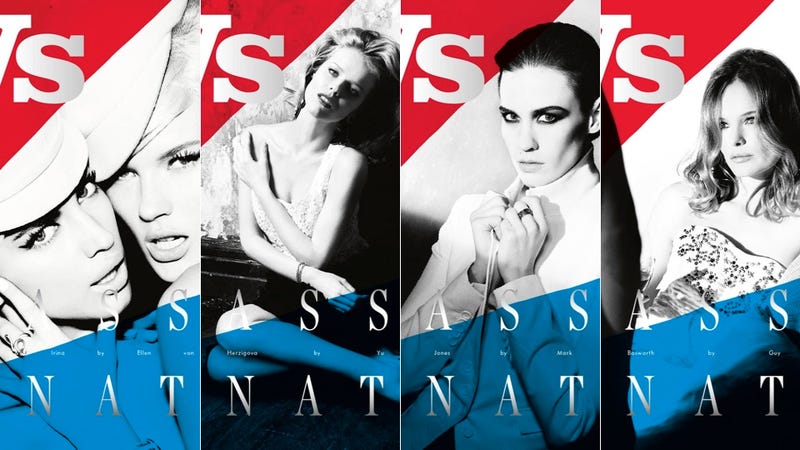 The new issue of
Vs.
has covers featuring Kate Bosworth, January Jones, Eva Herzigova, and Anne Vyalitsyna and Irina Shayk (who have to share). [
FGR
]
---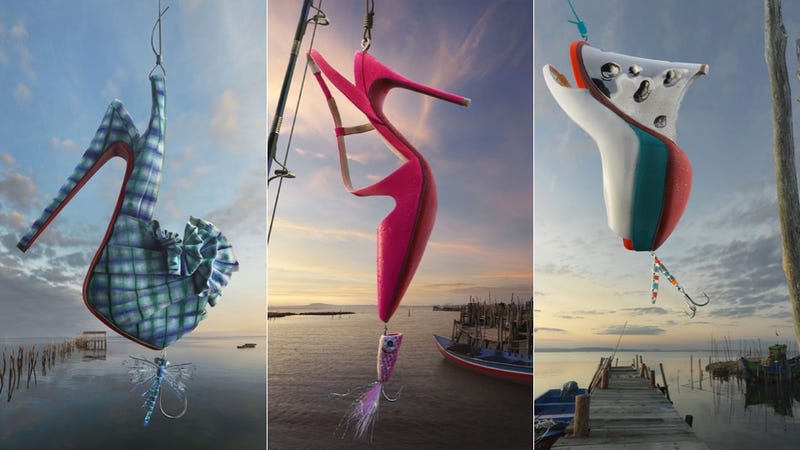 Christian Louboutin's spring campaign shows shoes as fishing lures. [
Vogue Paris
]
---