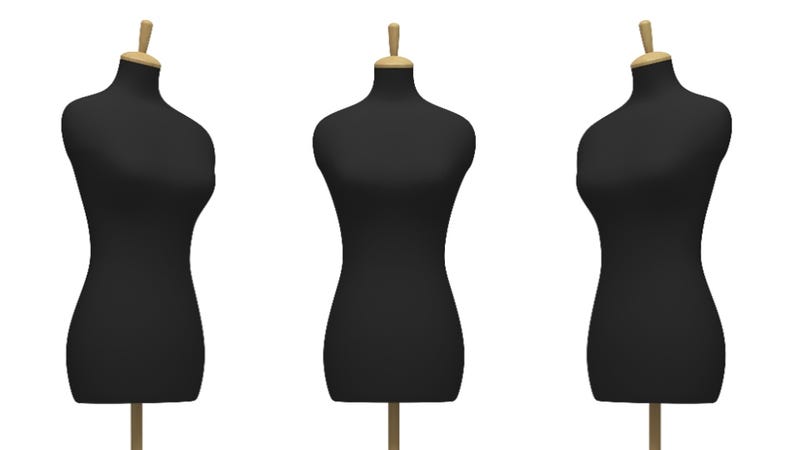 If you live in certain areas of Brooklyn and have a mannequin in your store window, use an iPad, or occasionally venture into your front yard in a housecoat, watch out: the Modesty Mafia is onto you. The New York Times reports:
The Brooklyn shopkeeper was already home for the night when her phone rang: a man who said he was from a neighborhood "modesty committee" was concerned that the mannequins in her store's window, used to display women's clothing, might inadvertently arouse passing men and boys.

"The man said, 'Do the neighborhood a favor and take it out of the window,' " the store's manager recalled. " 'We're trying to safeguard our community.'
Some local stores (American Apparel comes to mind) wouldn't feel intimidated. But this manager makes her living in Hasidic Williamsburg; if she didn't comply, her store would be shunned and she could expect further harassment. She took the mannequin down.
Of course, Satmar Hasidic Jews are far from the only insular religious sect to fixate on the myriad ways women should prevent themselves from inadvertently tempting men into sin. But they've been receiving a lot of attention lately, thanks to the high-profile trial of Nechemya Weberman, the beloved member of the Satmar Hasidim in Brooklyn who was sentenced to 103 years in prison last week after being convicted of sexually assaulting a young girl who came to him for sketchy unlicensed "therapy" sessions.