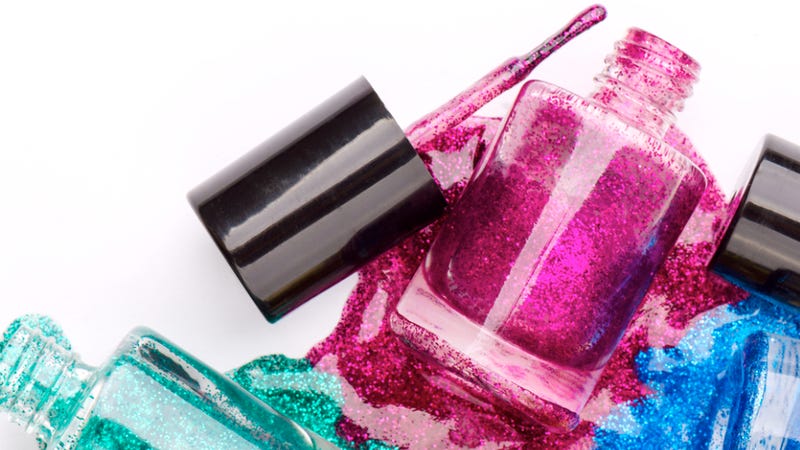 The at-home nail business is growing. As a category, nail-care product sales grew year-on-year by 16% in 2012. Polish sales led the trend: Americans spent $768 million on nail polish in 2012, an increase of 32% over 2011. Overall cosmetics sales grew by a comparatively modest 4.3%. Theories about what's driving this trend basically boil down to the economy — analysts say that nail polish is a relatively affordable and long-lasting cosmetic product that it's easy to keep buying even as a woman may have to forgo more expensive items. But there has to be more to it; the same could be said for drugstore lipstick, and yet you'll mark no 16% increase in sales of that. Let's blame/credit nail blogs. [WWD]
---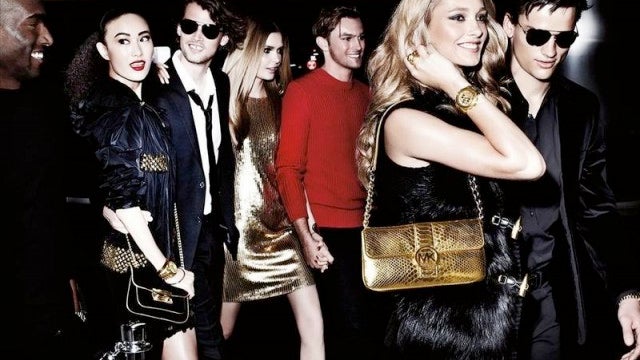 Brands like
Prada, Louis Vuitton, and Chanel
have recently garnered some positive press for including
Asian models
in their spring ads. But Fashionista takes a closer look at those campaigns and concludes the issue of racial diversity in fashion is still a complicated one:
In most ads, women of color are almost exclusively featured in large groups, mainly with other white models, and there are plenty of examples from the spring 2013 campaign season of other similarly ubiquitous brands featuring multiple models without a single person of color: Balenciaga, Chloe, Givenchy, Burberry Prorsum, Dolce & Gabbana, Gucci. The list goes on.
---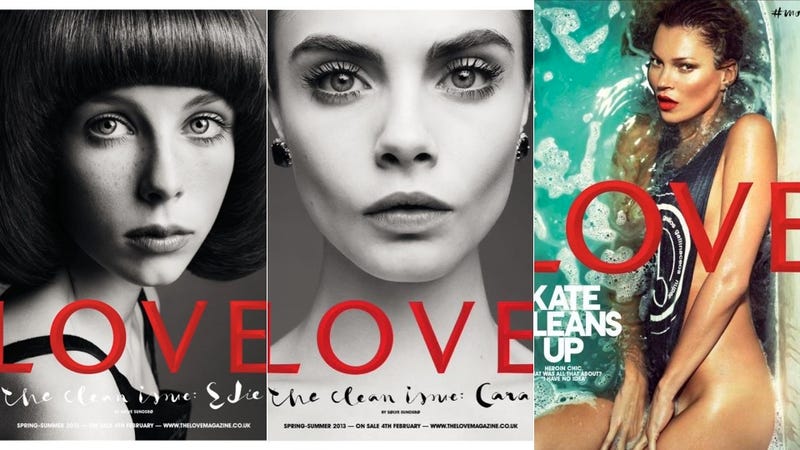 The new issue of
Love
has released three covers:
Edie Campbell, Kate Moss, and Cara Delevingne
. Inside is lots of nudity. [
Fashionista
]
---
Lea T.
talks about faith in God and being trans in this ad for the new
Benetton
campaign. [
YouTube
]
---
Photo via Shutterstock/Nik Merkulov